Apple has been accused of "hypocrisy" and "cynicism" over its
iPhone
anti-tracking policy by an ad industry trade group that includes Meta and Google as members.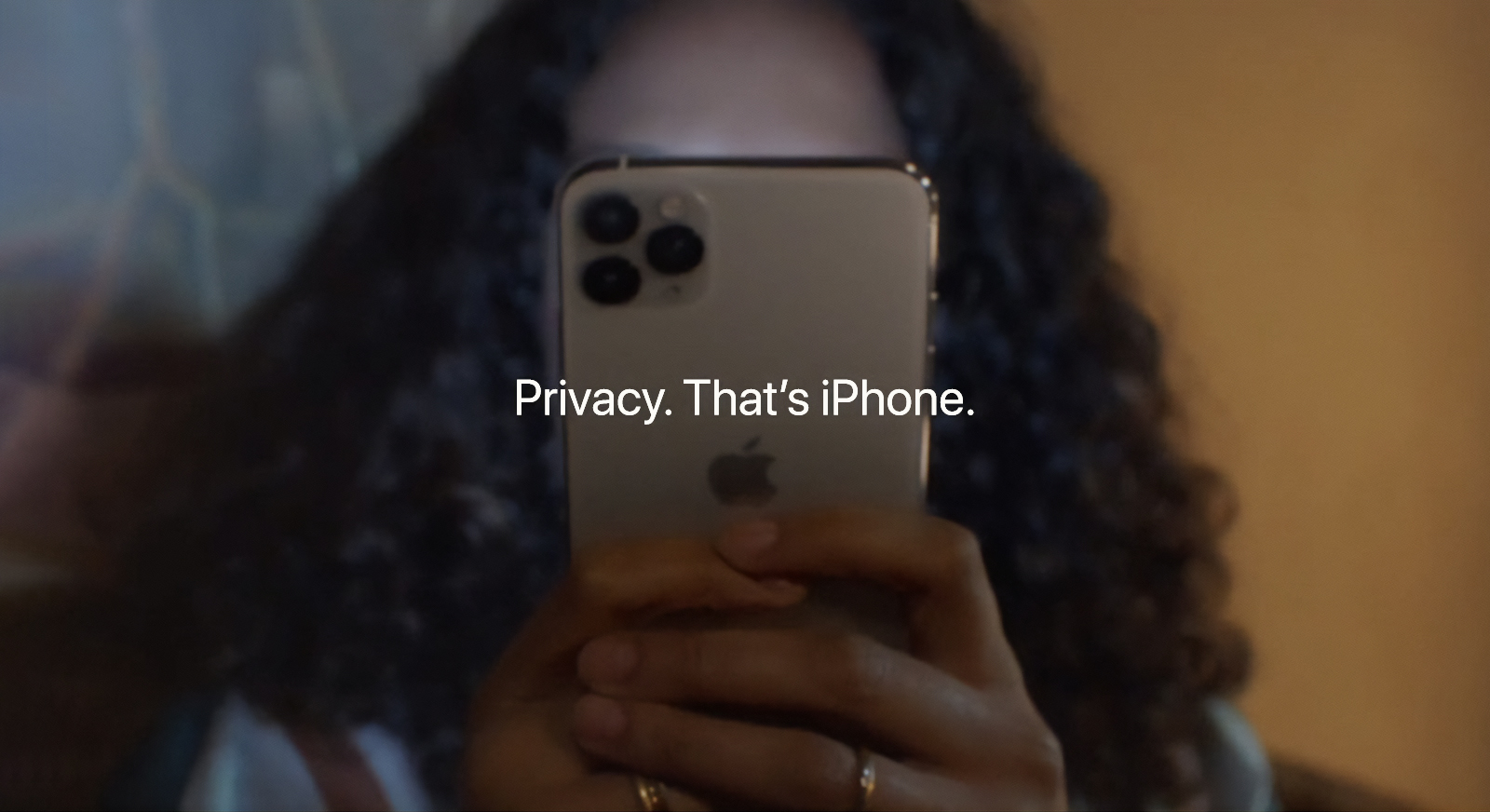 The Interactive Advertising Bureau (IAB) is an organization that develops standards to be used across the industry to control and regulate online advertising. It has Google, Meta, Adobe, and many other companies as members. This week, IAB CEO David Cohen had a few things to say about Apple's approach to ‌iPhone‌ policy and privacy.
Speaking at IAB's annual leadership meeting (via
AdAge
), Cohen accused Apple of "attacking" the ad industry from the inside, saying Apple represents "cynicism and hypocrisy." Cohen said "while there are no shortage of extremists attacking our industry from the outside, there are some attacking it from the inside out. Most notably, Apple exemplifies the cynicism and hypocrisy that underpins the prevailing extremist view."
Cohen explains that while Apple requires apps to ask users for permission before tracking them across apps and websites owned by other companies, the company can track its own users without accountability. Cohen refers to a feature called App Tracking Transparency (ATT), launched in April 2021, forcing apps to ask users for explicit consent before tracking them. "It can't be that 'personalization' in the Apple ecosystem equals 'tracking' outside of it," Cohen said. "That's not really a fair fight."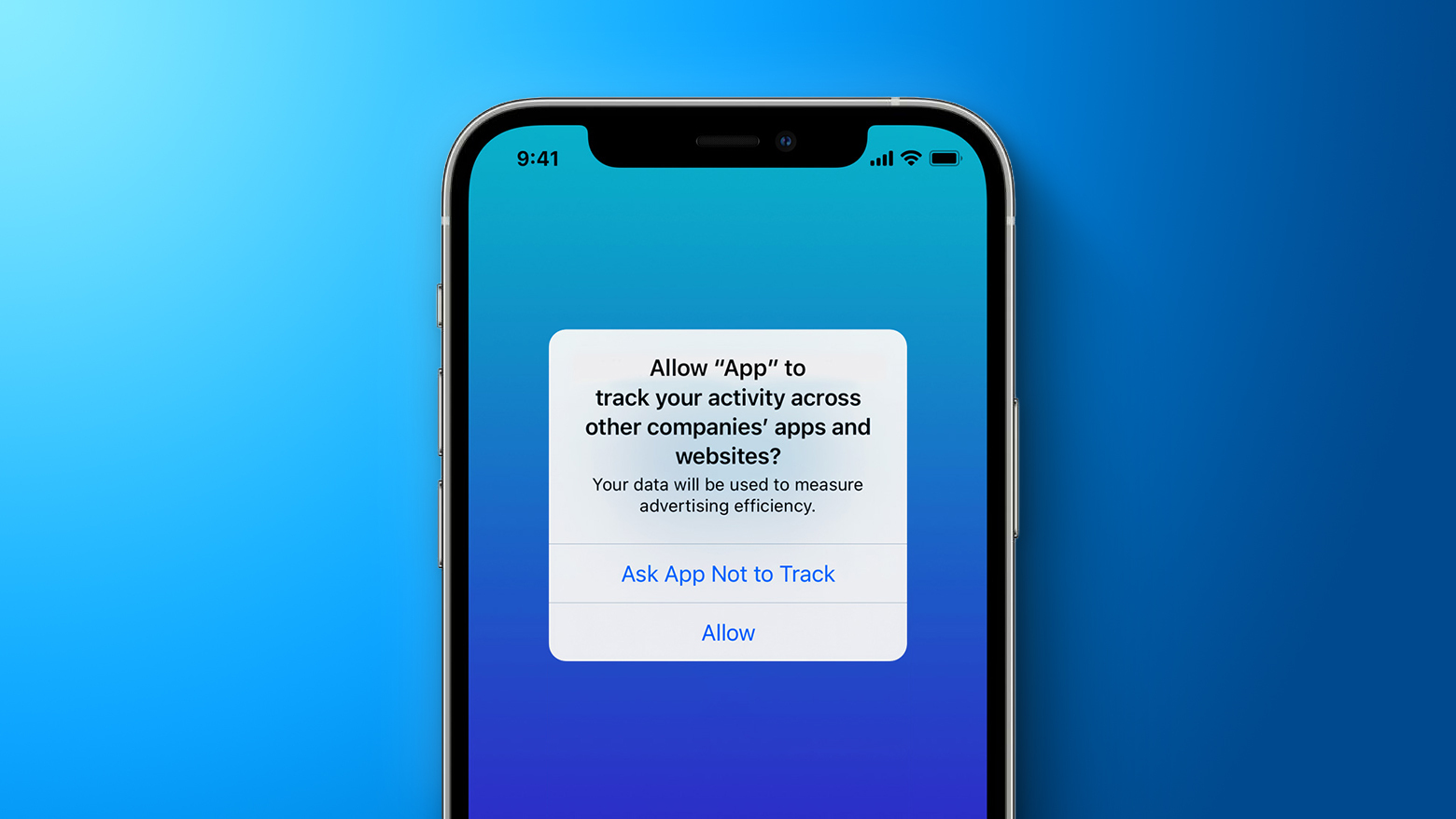 App Tracking Transparency pop-up required for apps
Apple requires third-party apps to ask users for permission before tracking them, but the company's stock apps do not since they don't track users, according to Apple's vice president of hardware engineering Craig Federighi. In an interview with the
Wall Street Journal
in April 2021 about ATT,
Federighi explained
that no Apple app would have the ATT pop-up since "there's no Apple app or service that tracks users." Federighi added that if Apple launched an app or service that tracked users, it would comply with its own
App Store
policy.
Apple is currently
facing a class action lawsuit
that alleges it records users' mobile activity without their consent and despite privacy assurances. The lawsuit accuses Apple of providing "utterly false" assurances that ‌iPhone‌ users are in control of their data. "Apple records, tracks, collects and monetizes analytics data — including browsing history and activity information — regardless of what safeguards or "privacy settings" consumers undertake to protect their privacy," the lawsuit reads.
Apple's ‌App Store‌ policy and approach to privacy have been an increasingly more prominent concern for international organizations and companies, from the EU to Meta, Google, and Spotify. This week, Spotify and others
penned a letter to the EU
calling Apple's policy "anti-competitive" and "harmful" for companies.
This article, "
Apple Accused of 'Hypocrisy' by Ad Industry Coalition Over Its Anti-Tracking Policy
" first appeared on
MacRumors.com
Discuss this article
in our forums
Source:
TechRadar