Vikings Valhalla's creator has suggested that Netflix's hit historical drama could continue in some form after its third season.
Speaking exclusively to TechRadar ahead of Vikings Valhalla season 2's release, showrunner Jeb Stuart expressed his hope that Netflix renews the show for a fourth season or potentially greenlights some spin-offs.
Currently, Vikings Valhalla is set to end after its third season, with Netflix only renewing it for two more instalments (in March 2022) after season one's launch. Additionally, Valhalla's story has been confirmed to conclude with the Battle of Stamford Bridge in 1066, which marked the end of the Viking Age.
Vikings Valhalla season three, which has already been filmed, is sure to wrap up one of the best Netflix shows' primary stories by depicting the Battle of Stamford Bridge on the small screen. If the series' third entry does bring the curtain down the Viking era, viewers might wonder how it can continue with no more story left to tell.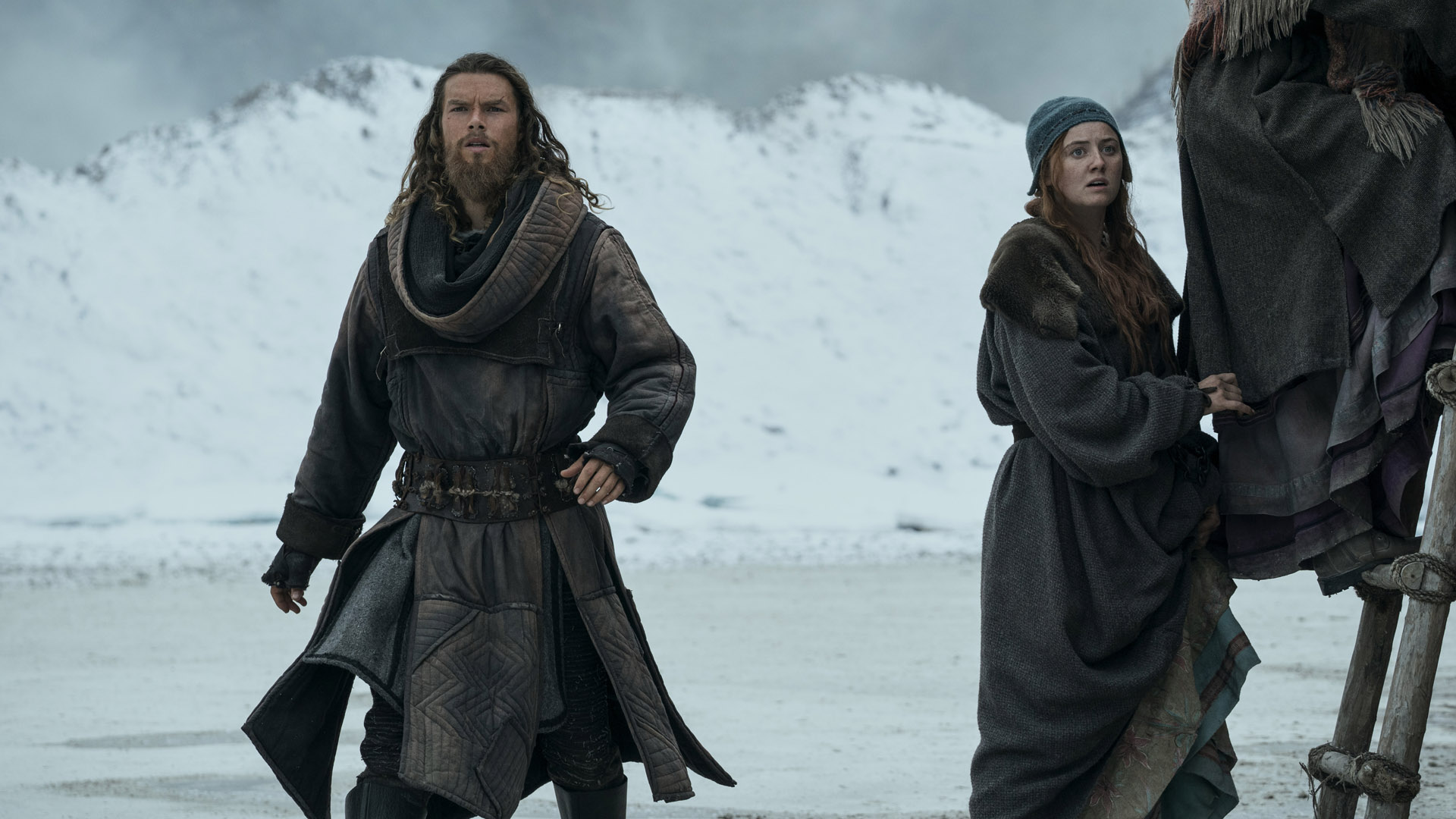 Stuart, though, is optimistic about Valhalla's future post-season three. The Fugitive and Die Hard writer wouldn't comment on whether season three will actually end with the Battle of Stamford Bridge, or if Netflix had quietly informed him it would renew Vikings Valhalla for a fourth season. However, Stuart is extremely open to returning for more instalments, citing his desire to continue the journeys of Leif Erikson, Harald Sigurdsson, and Freydís Eiríksdóttir in some guise.
"We've completed [filming on] season three," Stuart confirmed when TechRadar asked for an update on its development. "And we'll be working on it [post-production] for several more months.
"It's been a terrific journey for us, but we feel like there's more of the Valhalla story to tell. We hope our good friends at Netflix believe that as well because we've got a lot of story on all these characters out there."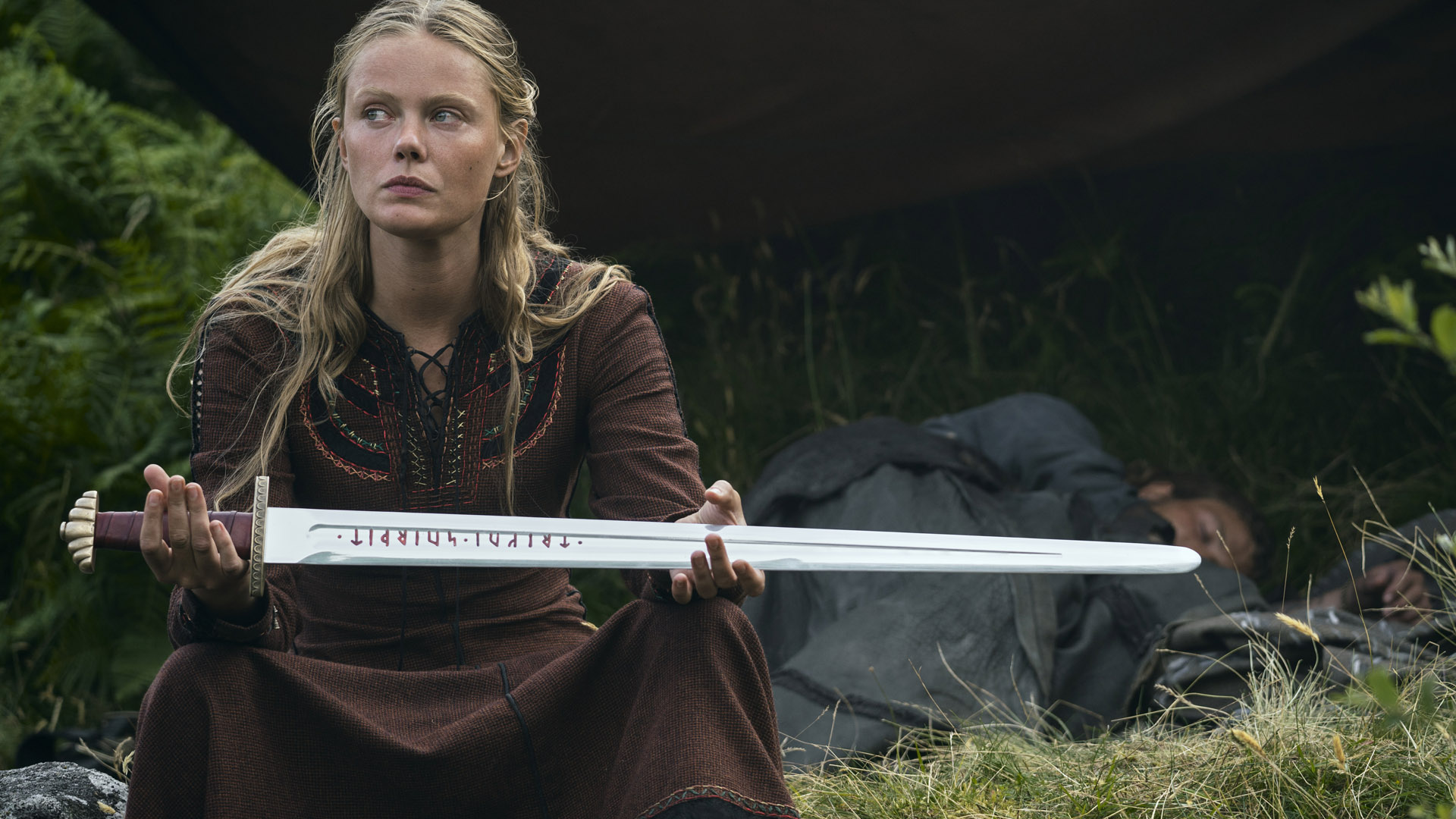 Can we expect to see Vikings Valhalla season four, then? Much depends on how well seasons two and three perform. Vikings Valhalla's first season racked up over 266 million hours viewed between February and April 2022, so its follow-up seasons will need to match or surpass that figure for Netflix to consider renewing it for another outing.
If Vikings Valhalla season three is the end of the line for the historical drama series, how does its second season lead into events in the show's potentially final outing? Stuart wouldn't give too much away, but did excitingly hint at how season two will set up its successor.
"Season two plays into season three in a very big way," he teased. "At the end of this season, I think there's some wonderful closure. At the same time, a big door opens up that leads us into season three, which I'm really excited about."
Thankfully, we don't have to wait to find out how Vikings Valhalla season two ends. The popular Netflix show's latest instalment is available to stream in full on Netflix right now – Valhalla season two landed on the world's best streaming service on Thursday, January 12.
For more Netflix-based amusement, find out what the best Netflix movies and best Netflix documentaries are. Additionally, read up on every new Netflix movie set to be released in 2023.
Source:
TechRadar