Apple CEO
Tim Cook
sided with operations chief Jeff Williams in pushing to launch a first-generation mixed-reality headset device this year, against the wishes of the company's design team, the
Financial Times
reports.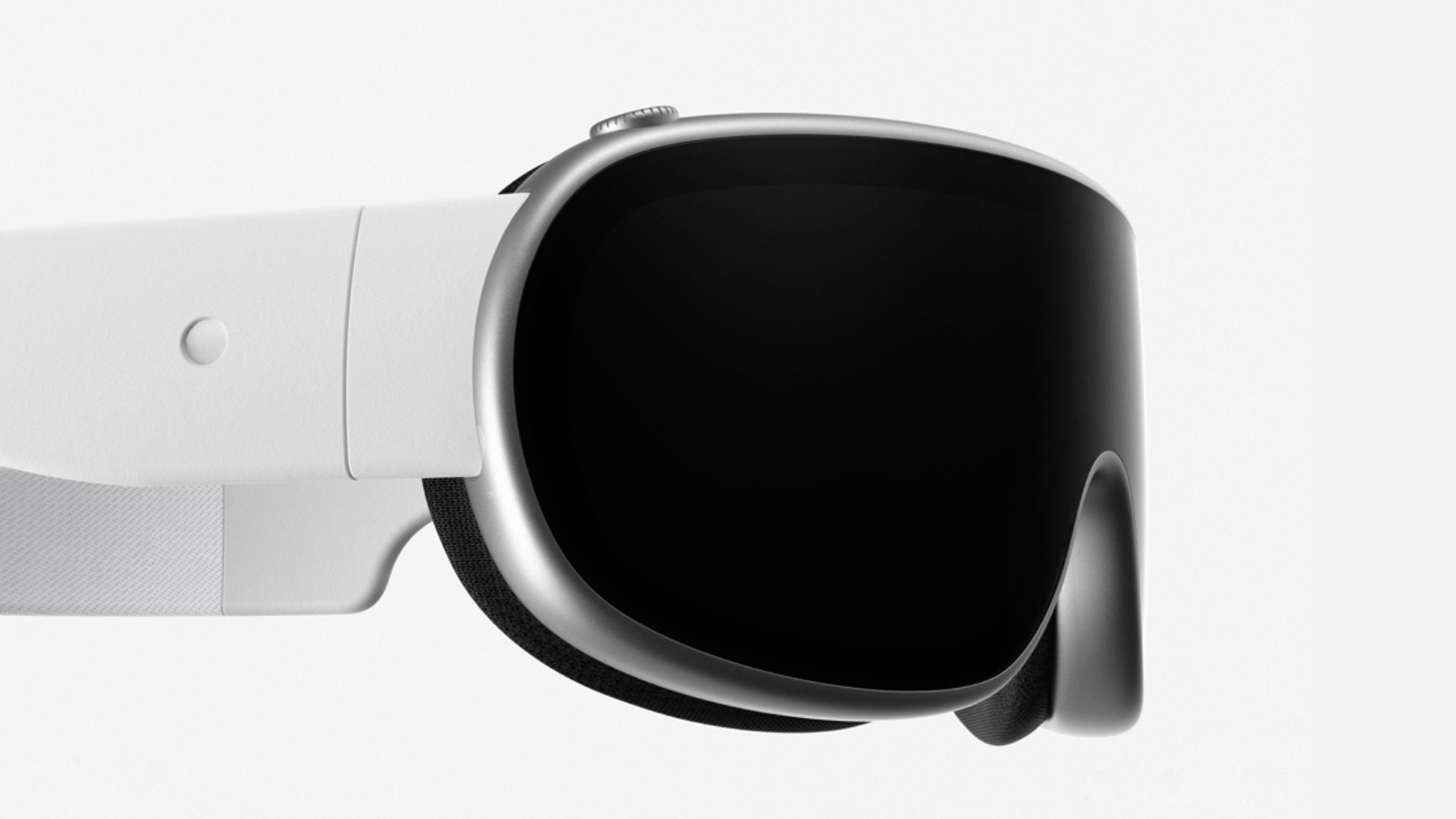 Apple headset concept by David Lewis and Marcus Kane
The timing of the mixed-reality headset's launch has apparently been a cause of considerable contention at Apple. The company's industrial design team cautioned that devices in the category were not yet ready for launch and wanted to delay until a lightweight AR glasses product had matured several years later. On the other hand, Apple's operations team wanted to ship an early version of the product in the form of a VR-focused ski goggle-like headset that allows users to watch 3D videos, perform interactive workouts, or make
FaceTime
calls with virtual avatars.
‌Tim Cook‌, who served as Apple's operations chief prior to becoming CEO, reportedly sided with Jeff Williams, overruling objections from Apple's designers and pressing for an early launch with a more limited product. Speaking to the
Financial Times
, former Apple engineers who worked on the device described the "huge pressure to ship."
Upon the departure of design chief Jony Ive in 2019, Apple's design team now reports directly to Williams. While design led the direction of Apple's products under Steve Jobs, employees have noticed that operations is increasingly taking control over product development under Cook's leadership. One former engineer said that the best part of working at Apple was devising engineering solutions to meet the "insane requirements" of the design team, but that has apparently changed in recent years.
Apple's headset has reportedly been in active development for seven years, twice as long as the original
iPhone
prior to its launch. The device is seen as being tied directly to ‌Tim Cook‌'s legacy, as Apple's first new computing platform developed entirely under his leadership.
The company is still expecting to sell only around a million units of the headset during its first year on sale at a ~$3,000 price point. Nevertheless, Apple is purportedly preparing a "marketing blitz" for the product later this year.
This article, "
Report: Apple CEO Tim Cook Ordered Headset Launch Despite Designers Warning It Wasn't Ready
" first appeared on
MacRumors.com
Discuss this article
in our forums
Source:
TechRadar