Apple will continue to rely on Korean suppliers for device displays as it makes a big push to develop its own components for more control over product designs, claims a new report (via
The Korea Herald
).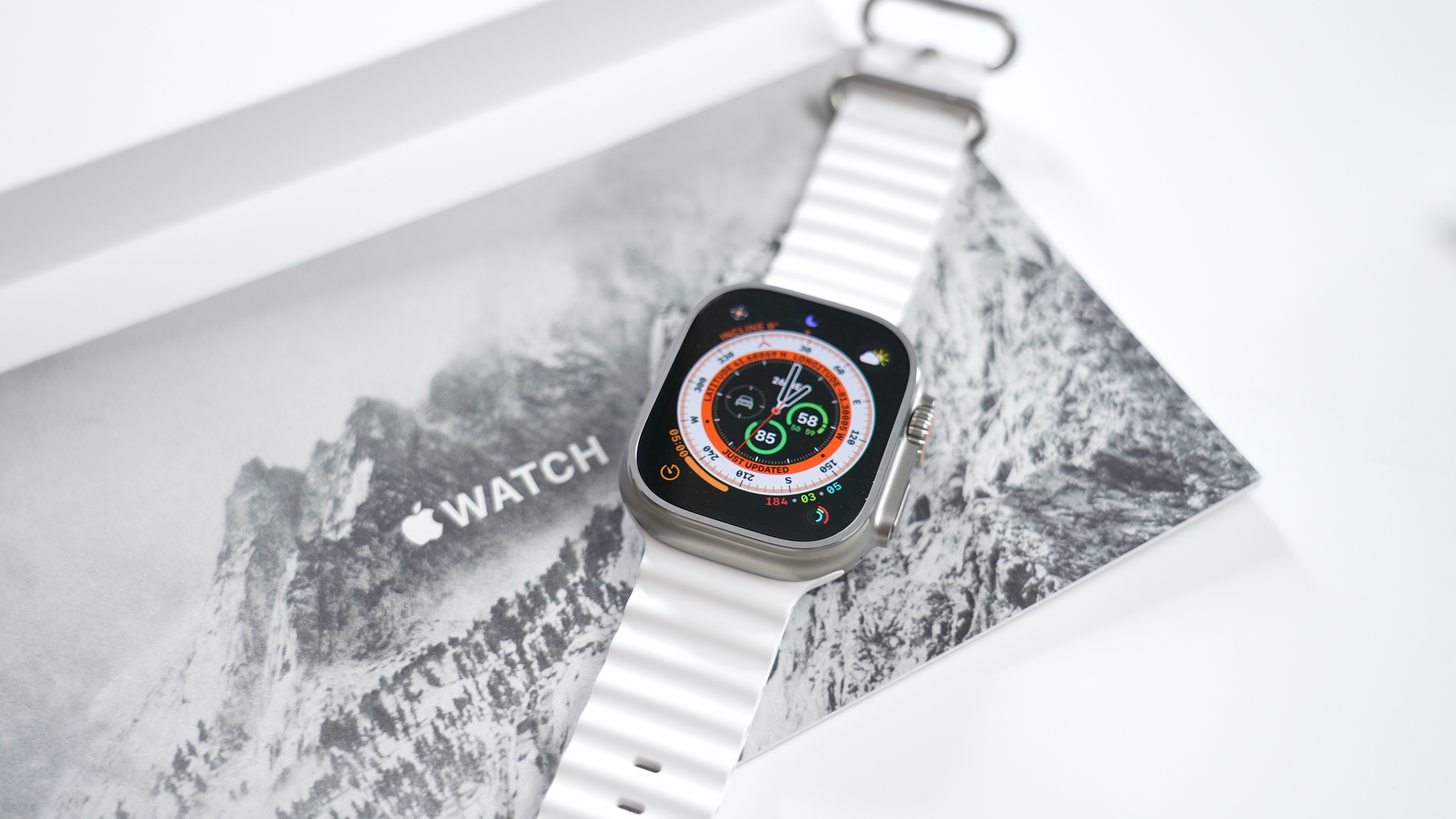 According to Korea's Institute for Information & Communications Technology Promotion (IITP), Apple has emerged as a new player in the display market from a long-term perspective, even as it expands its use of in-house components and displays.
For example, Apple is reportedly planning to start transitioning its devices from OLED to microLED, beginning with Apple Watch Ultra in 2024 or 2025, and followed by iPhones, iPads, and eventually MacBooks, too.
However, the IITP believes that it may take some time for Apple to completely commercialize its self-made display technology. Given that microLED display production remains challenging, manufacturing costs are higher, so Apple will continue to source at least 60% of its components from Korean display manufacturers such as Samsung Display and LG Display for the next several years, according to the report.
"Apple is expected to outsource display production to Korean vendors in the coming years to save the costs necessary for mass production," the report said. "If domestic display makers can outsource Apple's microLED production, it could give them the advantage to catch up with their Chinese rivals."
A new Apple Watch Ultra with a microLED display has been rumored by several sources, including
Display Supply Chain Consultants CEO Ross Young
,
Bloomberg's Mark Gurman
, and Haitong International Securities analyst Jeff Pu. Gurman said the microLED transition could begin by the end of 2024, but noted the timeframe could slip into 2025. Young also gave a 2025 timeframe, so the technology could be at least two years away.
Meanwhile, Apple is still completing its lengthy transition from LCD to OLED display technology. The Apple Watch has used OLED since it launched in 2015, and iPhone models gradually switched to OLED starting in 2017. Rumors suggest the first iPad Pro and MacBook models with OLED displays will be released in 2024.
This article, "
Apple to Rely on Korean Suppliers Amid Switch to Custom MicroLED Displays
" first appeared on
MacRumors.com
Discuss this article
in our forums
Source:
TechRadar