Apple still plans to launch augmented reality "Apple Glasses" by 2026 or 2027 at the earliest, provided it can finalize new metalens technology in the interim, according to Apple industry analyst Ming-Chi Kuo.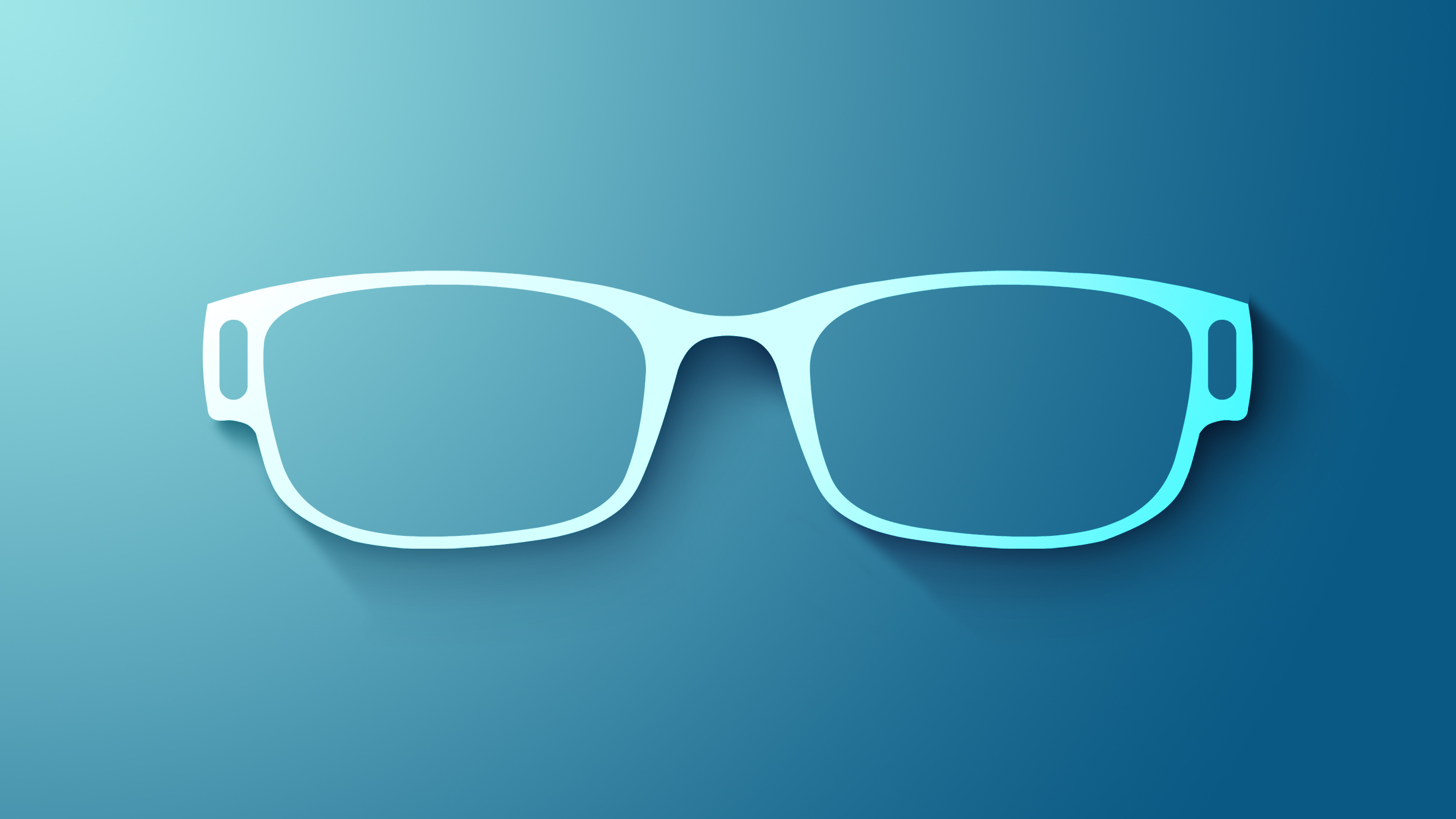 In his
latest summary
of surveys and predictions, Kuo says Apple is developing metalens technology to replace plastic lens covers in a range of devices, starting with iPads and iPhones.
Metalenses are a flat lens technology that use metasurfaces to focus light. In optical applications, they can take advantage of the flat surface and reduced thickness, compared to traditional, curved refractive lenses.
According to Kuo, metalens covers are set to enter mass production in 2024 for use in Apple's Face ID system for iPad Pro, then iPhone in 2025 or 2026. If development goes as planned, they would eventually be used in Apple's AR glasses, which will enter production in 2026 or 2027 at the earliest, says the analyst.
Looking further ahead, Kuo predicts that metalens covers could replace "lowest-end" plastic lenses in existing cameras between 2028 and 2030, assuming continuing linear progress in manufacturing and software algorithm development.
"Investors should be aware that over the next few years, metalens will gradually replace existing plastic lenses in 3D sensing applications," says the analyst, adding: "Glasses-type head-mounted display devices are the killer application for metalens."
This is the first time in a long while that Kuo has ventured to offer a launch timeframe for Apple Glasses. In March 2021, the analyst suggested Apple planned to release augmented reality glasses by 2025. That prediction was made in the context of a report about Apple potentially developing AR "
contact lenses.
"
Earlier this year,
Bloomberg
reported
that Apple paused development on the augmented reality Apple Glasses that it planned to introduce after its mixed reality headset.
According to
Bloomberg
, some Apple employees do not believe that Apple will ever ship AR glasses, since most of Apple's AR/VR group is working on mixed reality headsets, the first of which is expected to debut as soon as this June at WWDC.
This article, "
Kuo: Apple Glasses to Launch in 2026 or 2027 at the Earliest
" first appeared on
MacRumors.com
Discuss this article
in our forums
Source:
TechRadar