Voicemod
, the popular voice changer and soundboard, has just landed on macOS, allowing Mac users to transform their voices and trigger sound effects in real time.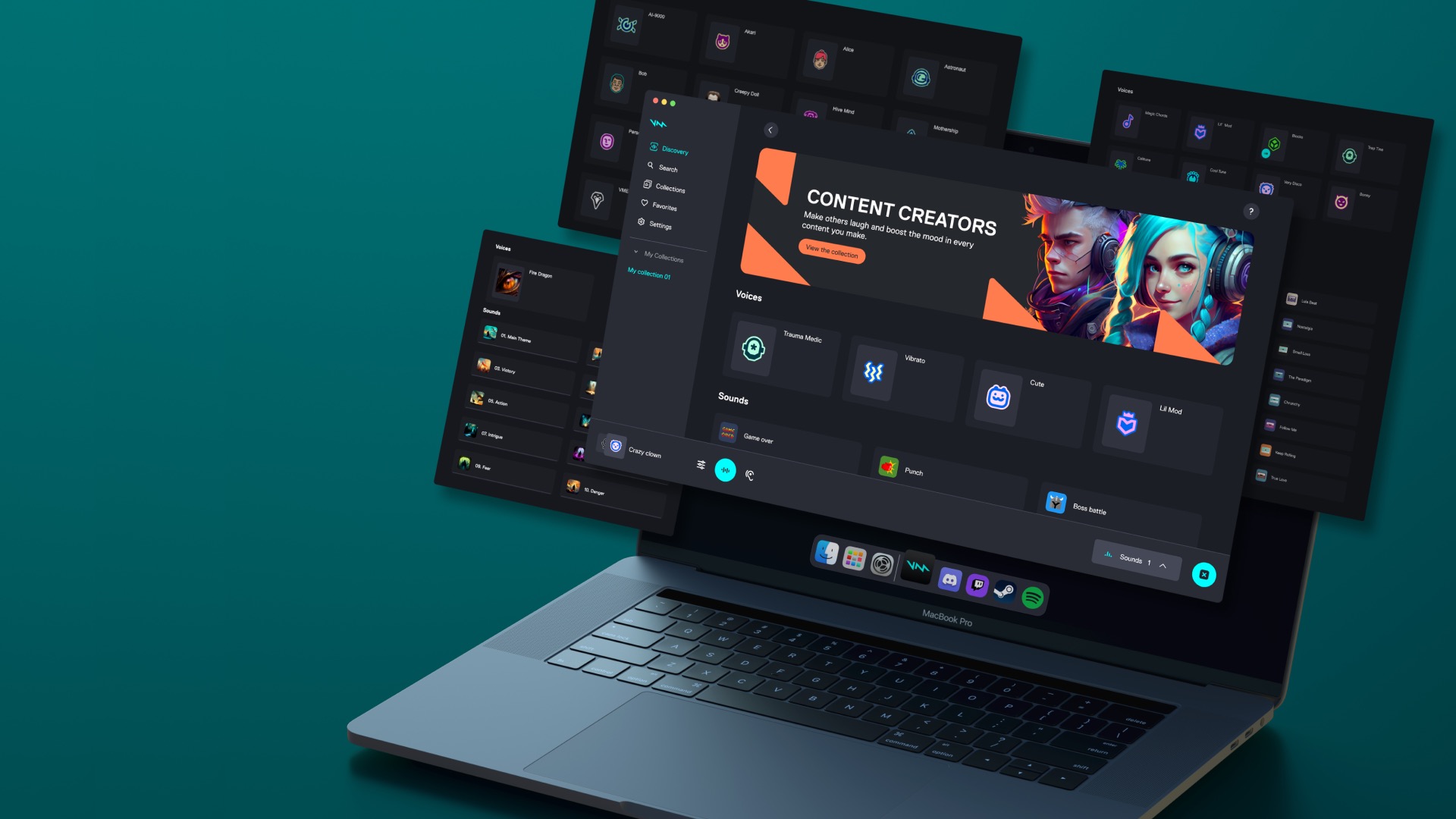 The AI-powered software features a wide range of features, including over 100 voice options, including natural and realistic human options, pitch-shifting, sound enhancement, and a variety of fantasy, funny, spooky, and musical voices.
Voicemod's virtual microphone includes support for Discord, Roblox, Minecraft, Riot Games, Fortnite, Zoom, and more. The software is also compatible with
FaceTime
and iMessage, bringing real-time voice changing to Apple's stock video and chat apps.
"We are excited to be the first company to offer a real-time voice changer and soundboard app to macOS users," said Jaime Bosch, CEO and co-founder of Voicemod. "Our app is designed to help users gain confidence, express themselves, or bring their character impersonations to life. With Voicemod, macOS users can now easily transform their voice and even add sound clips to create personalised soundboards relevant to their group of friends."
Voicemod has long been popular with Windows PC users, with more than 40 million gamers, streamers, content creators, and others seeking to find their voice online. Voicemod beta for macOS is available to
download for free from the company's website
, with the paid Pro version unlocking additional features and content.
This article, "
Popular Real-Time AI Voice Changer 'Voicemod' Comes to macOS
" first appeared on
MacRumors.com
Discuss this article
in our forums
Source:
TechRadar