Microsoft last year said it would be
ending support
for SwiftKey on iPhone, then only weeks later it
backtracked
and asked users to "stay tuned" for the arrival of new features. The company has now lived up to its promise with a fresh update that, perhaps unsurprisingly, integrates its ubiquitous Bing AI chatbot into the predictive keyboard app.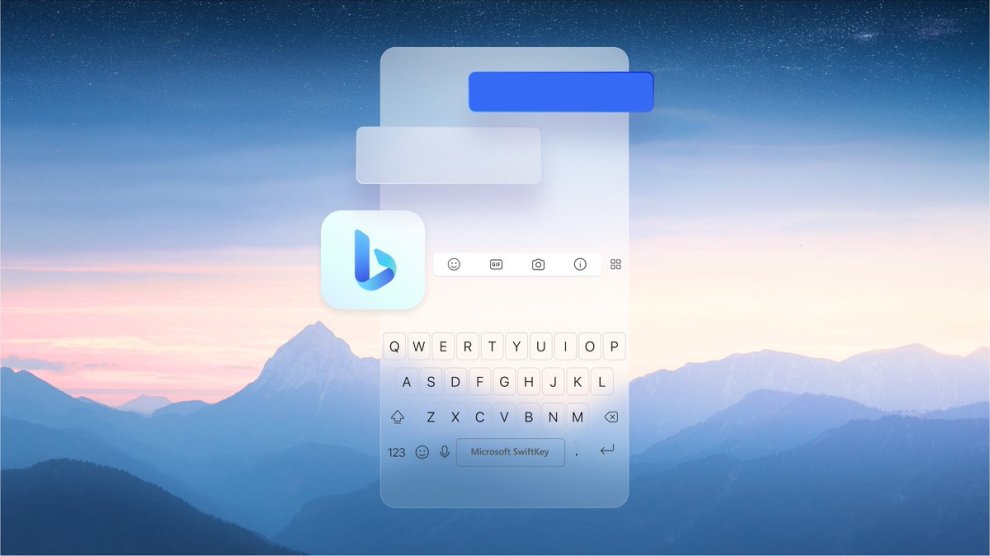 There are three components to
SwiftKey's new Bing integration
: Search, Chat, and Tone. As the names of the first two functions suggest, users can now search the web without leaving the app and chat with Bing to ask additional queries and questions. Microsoft says the features can be used when you're talking to a friend and want to look something up mid-conversation, for example.
The third function, Tone, is more clever. It's designed to make it easier for users to communicate more effectively by allowing Bing to act as editor and reword text to fit a desired tone.
As Microsoft describes it, "Whether you struggle to be formal in your work emails, or you're learning a new language and want help with the nuances of word choice, the Tone feature has got you covered, with tones to make your words sound more professional, casual, polite, or concise enough for a social post."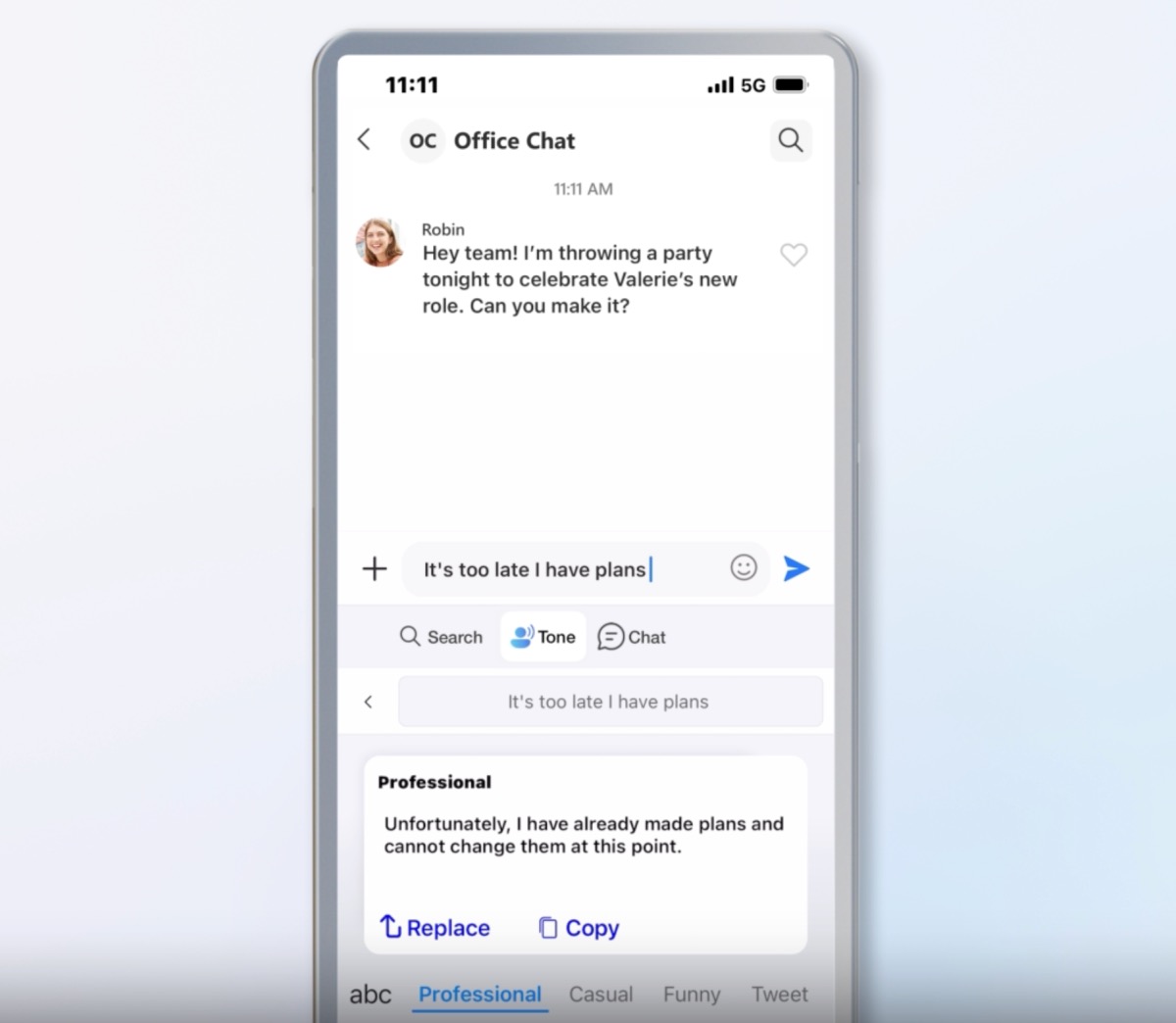 After updating
SwiftKey
, users will see a Bing icon above the keyboard, and tapping it brings up the three new features. Anyone can use the Search function, but accessing Tone and Chat requires users to sign into their Microsoft Account, which needs to have been approved to access the new Bing preview.
This article, "
SwiftKey for iOS Gains Bing AI Chatbot Integration
" first appeared on
MacRumors.com
Discuss this article
in our forums
Source:
TechRadar