Ford CEO Jim Farley said that Ford has no plans to drop support for
CarPlay
due to its popularity with Ford customers. He made the comment
in an interview
with
The Wall Street Journal
's Joanna Stern.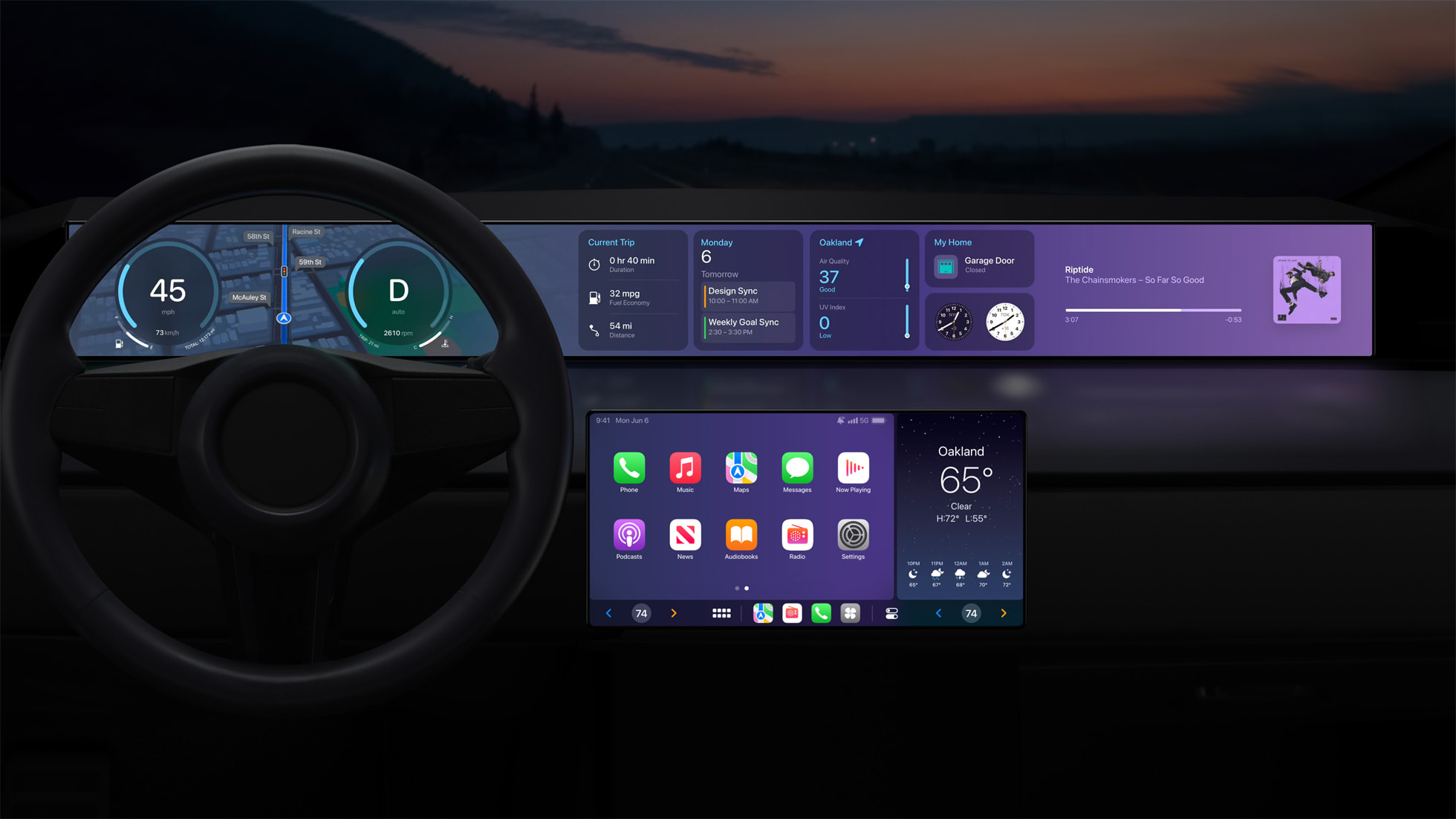 "70 percent of our Ford customers in the U.S. are Apple customers. Why would I go to an Apple customer and say good luck?" he said.
Farley was commenting on car manufacturers that do not support ‌CarPlay‌, like Tesla and General Motors. Tesla has never added ‌CarPlay‌ support into its vehicles, and GM earlier this year announced plans to
phase out support
for both ‌CarPlay‌ and Android Auto starting in 2023.
GM plans go with a built-in infotainment system co-developed with Google as it transitions from combustion vehicles to electric vehicles. ‌CarPlay‌ will be available in non-electric models, but GM ultimately has plans to switch to an all-electric lineup by 2035.
iPhone
users have been asking Tesla to support ‌CarPlay‌ for years, and unsurprisingly, GM's announcement has not been particularly popular with those who are in the Apple ecosystem. By removing control of the infotainment system from Apple, GM and Tesla have access to more data about their customers, and can also push vehicle-related digital subscription services.
Farley doesn't think there's money to be made in the content that car owners consume in their vehicles, with Ford instead focusing on safety, security, autonomy, and productivity features.
In terms of content, we kind of lost that battle 10 years ago. So like get real with it, because you're not going to make a ton of money on content inside the vehicle. It's gonna be safety, security, partial autonomy, and productivity in our eyes. So that relationship for content is between you, The Wall Street Journal, and the customer. I don't want to get in the middle of that, but Tesla and other companies believe differently. They want to have complete control over the interior experience.
Having a familiar navigation and infotainment system in the car is appealing to customers who don't want to have to transition between two incompatible software setups, so GM's decision to drop support for ‌CarPlay‌ and Android Auto will be off-putting to those who have become used to the way that in-car solutions from Apple and Google extend the smartphone experience to the vehicle. No ‌CarPlay‌ will be a dealbreaker for some customers, so it will be interesting to see how GM's transition affects future vehicle sales.
Starting in 2023, Apple plans to roll out a
next-generation CarPlay experience
that will offer even deeper integration into new vehicles for manufacturers who choose to continue to offer ‌CarPlay‌ as an option.
This article, "
Ford Plans to Stick With CarPlay as GM Moves to Phase Out Support
" first appeared on
MacRumors.com
Discuss this article
in our forums
Source:
TechRadar