In iOS 17 and macOS Sonoma, turning off iCloud Drive no longer impacts third-party apps that use Apple's iCloud database to sync their data, a notable change that is likely to be welcomed by both developers and users.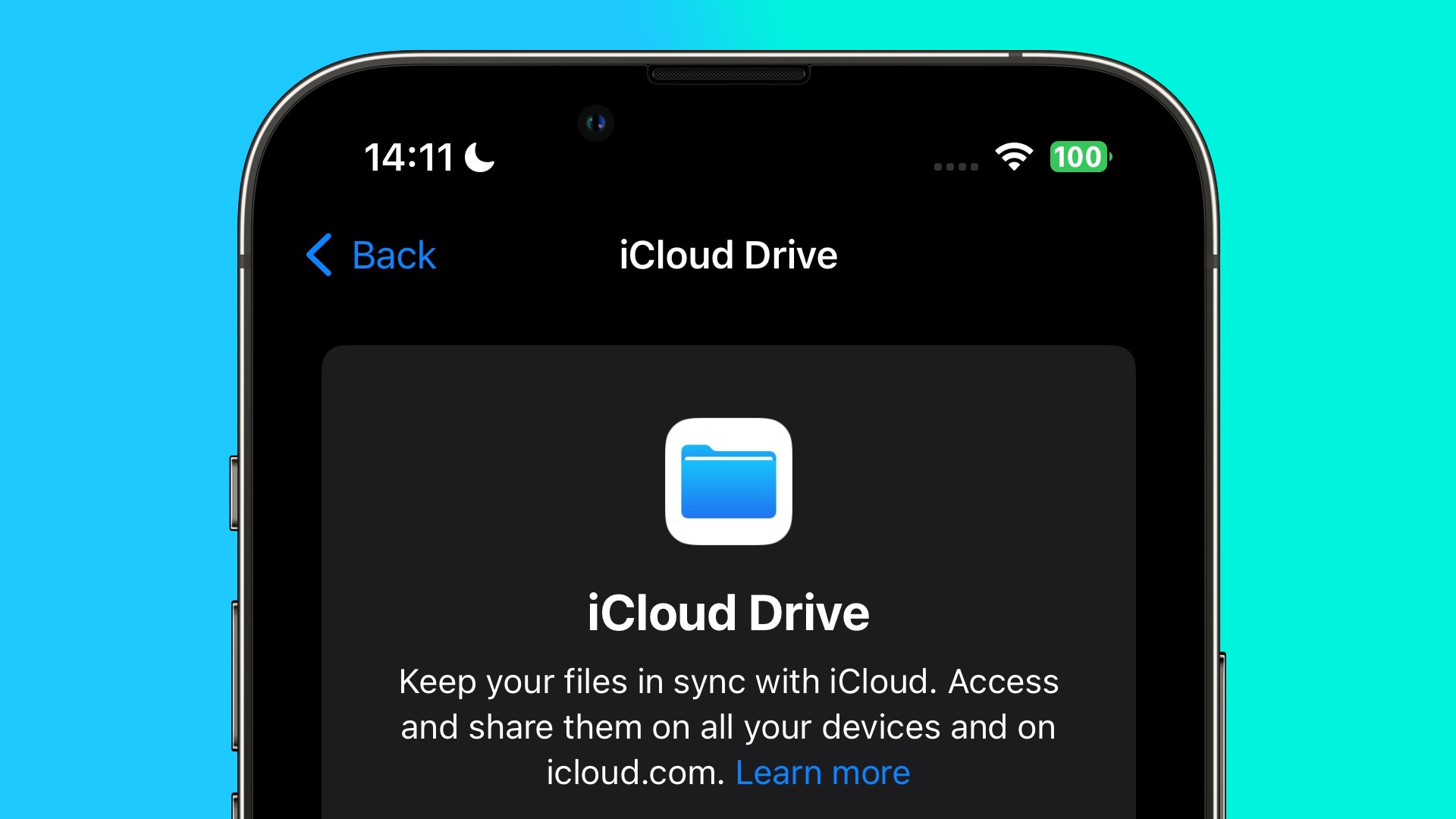 In previous versions of macOS and iOS, when iCloud Drive is manually disabled in System Settings or the Settings app, this also turns off iCloud (i.e. CloudKit) database access for third-party apps, even if they don't use an iCloud Drive folder. This is despite the fact that iCloud syncing of Apple's own stock apps remains unaffected.
This behavior is not made clear in Apple's user-facing settings, which confusingly include separate switches to turn iCloud on and off individually for iCloud Drive, system apps, and third-party apps.
Moreover, iCloud Drive can take a considerable amount of device storage, therefore some users may choose to disable it, without realizing that they are also preventing some third-party apps from syncing between their devices.
By making iCloud Drive and third-party app iCloud access configuration independent from one another in iOS 17 and macOS Sonoma, cloud management better reflects the Settings interface. It also means that users with company-issued devices where iCloud Drive is disabled as a matter of policy will still be able to use third-party apps that depend on iCloud syncing to function properly.
This article, "
PSA: Disabling iCloud Drive in iOS 17 No Longer Turns Off Third-Party App CloudKit Syncing
" first appeared on
MacRumors.com
Discuss this article
in our forums
Source:
TechRadar