Apple has extended its agreement to obtain modems from Qualcomm for three more years, in what appears to be a sign that work on the company's own custom 5G modem is taking longer than previously expected
Bloomberg
reports.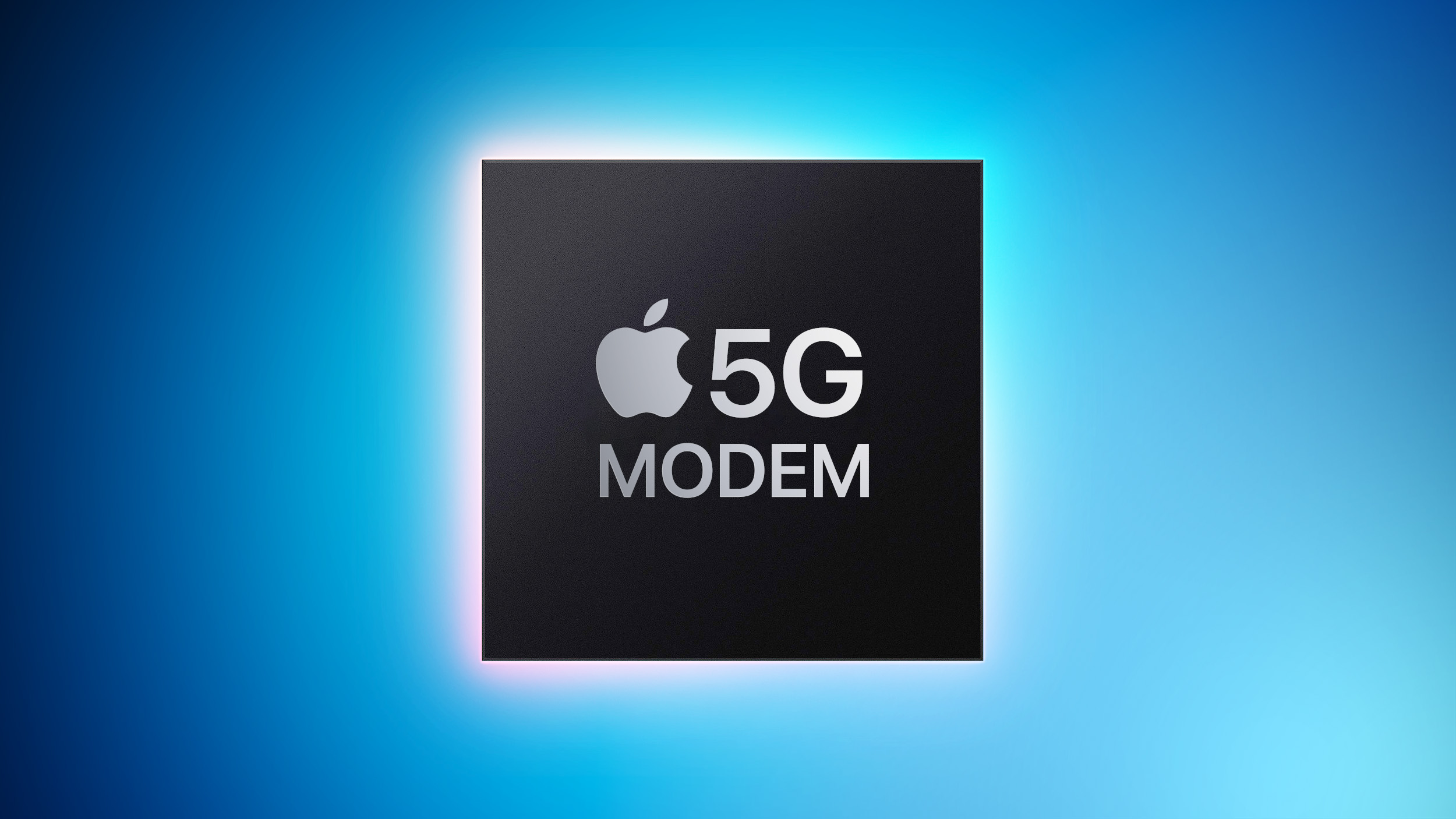 Apple is Qualcomm's biggest client, accounting for almost a quarter of the company's revenue. In a statement, Qualcomm said that the deal with Apple covers "smartphone launches in 2024, 2025 and 2026." The agreement was set to expire this year and the
iPhone 15
lineup was once rumored to be the
last to rely on Qualcomm
modems.
The extension of the deal indicates that Apple's work on its own custom 5G modem is taking considerably longer than expected. Apple has reportedly been working on its own modem since 2018 and it
acquired the majority of Intel's smartphone modem business
in 2019. The time frame for launching the modem has slipped from 2023 to 2024 or 2025, but
Bloomberg
now believes it has an even "longer runway" before it will be ready.
While the new agreement extends to 2026, Apple could still begin rolling out its own modem in new devices before then. Apple's apparent plan to gradually transition to its custom modem technology is indicated by the fact that Qualcomm expects to still have a 20 percent share of
iPhone
shipments when the 2026 ‌iPhone‌ launches, suggesting that Apple will continue using Qualcomm modems in a minority of iPhones at this time.
Apple purportedly wants its custom 5G modem to mirror its work on Apple silicon, touting considerable battery life and performance benefits. Thus far, the company's work on the component has apparently been mired by battery life issues and bureaucratic challenges, such as certifying the modem with authorities.
This article, "
Apple Extends Deal With Qualcomm as Custom 5G Modem Delayed
" first appeared on
MacRumors.com
Discuss this article
in our forums
Source:
TechRadar