Apple is rumored to be introducing a new
Apple Pencil
as soon as tomorrow, so with a potential announcement on the horizon, we thought we'd round up a list of the features that are said to be coming in the next update.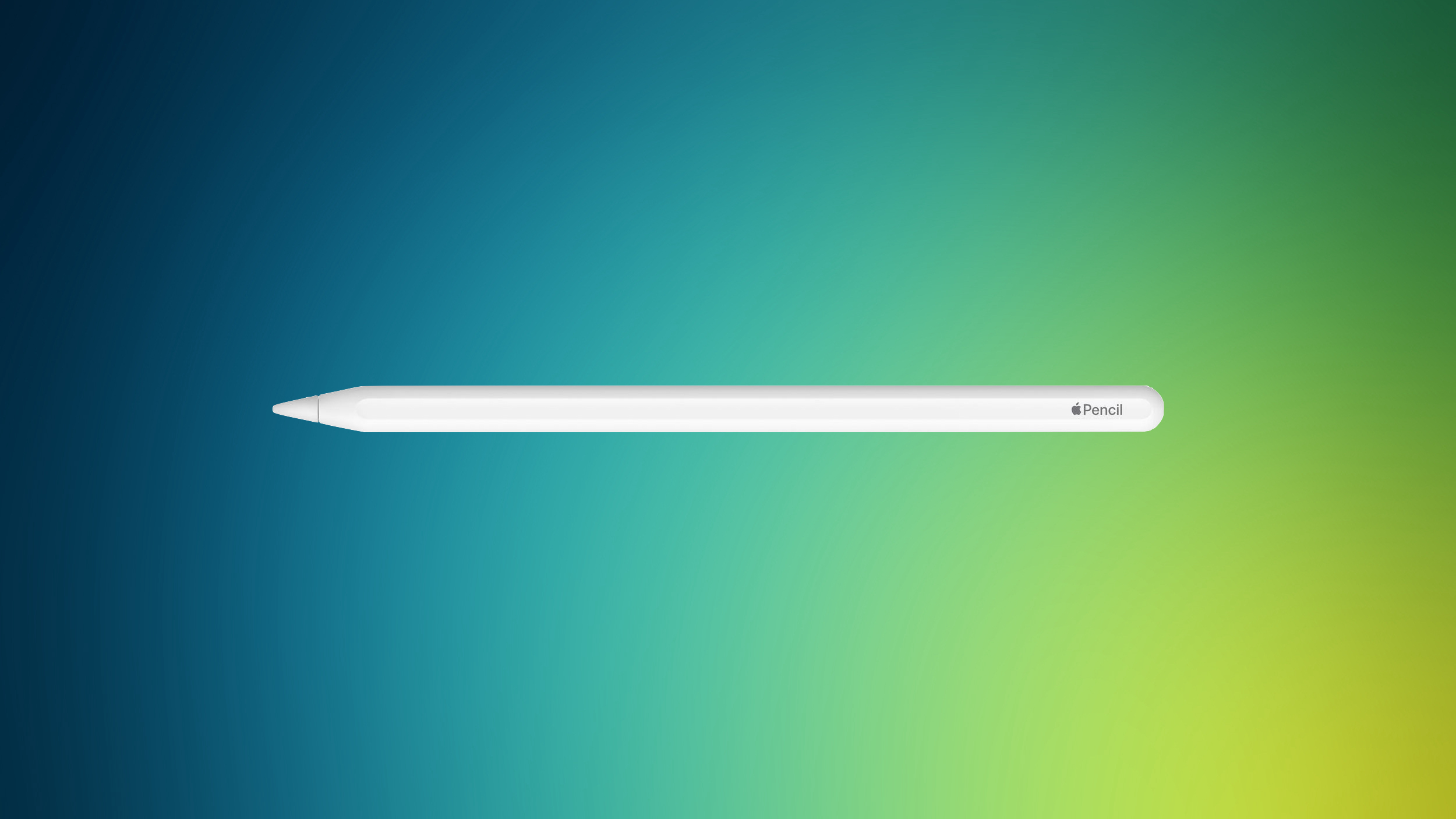 The Current Rumors
While we've been hearing about a third-generation ‌Apple Pencil‌ for several months now, it was just this weekend that Japanese site
Mac Otakara
said that a new model is
set to launch imminently
.
The rumor came in response
to another rumor
about new iPads. Apparently, Apple has media briefings scheduled for this week with some YouTubers, and those meetings are said to be focused on the
iPad
. No more specific information has been leaked, so it's unclear whether we're going to get iPads, iPads and an ‌Apple Pencil‌, or just an ‌Apple Pencil‌.
What seems clear is that some kind of announcement is happening tomorrow via press release.
Magnetic Tips
The ‌Apple Pencil‌ 3 is said to have
swappable magnetic tips
that are for different activities like drawing, sketching, and writing. Apple could go with tips of different thicknesses and shapes.
A thin tip, for example, would be ideal for writing, but those who are sketching and drawing might want the option for something thicker or a tip in a different shape.
Majin Bu, the leaker who shared the rumor, said the tips would be used for different purposes, but there is also a possibility that the tips will be the same, but magnetically detachable to make it easier to swap them out when one wears down.
Design Changes
Way back in 2021, there was a leaked third-generation ‌Apple Pencil‌ with a shorter length and a glossy, rounded finish, but it is not clear if that is an accurate depiction of the planned third-generation ‌Apple Pencil‌ given that it was so long ago.
That model did, however, have a larger tip component that could actually make sense with swappable magnetic tips.
Color
There were rumors that the next ‌Apple Pencil‌ could be
available in white and black
, but that rumor dates all the way back to 2020, so it's unlikely to be accurate at this point in time.
USB-C and Consolidation
Right now, Apple sells two Apple Pencils, the first-generation model that's compatible with the low-cost ‌iPad‌, and the second-generation model that works with everything else.
With the transition to USB-C, an update to the ‌Apple Pencil‌ makes sense. Apple could design a third-generation model that works with all iPads, including future low-cost models to eliminate the need to have two Apple Pencils, or it could design a new version of the original ‌Apple Pencil‌ that charges over USB-C to accommodate the USB-C port that's already been introduced in the low-cost ‌iPad‌.
Right now, the original ‌Apple Pencil‌ has a Lightning connector, and charging it with the low-cost ‌iPad‌ requires an adapter, an unwieldy and inconvenient setup.
Will There or Won't There Be an iPad Refresh?
According to
Bloomberg
's
Mark Gurman
and Apple analyst
Ming-Chi Kuo
, Apple does not have plans to introduce new iPads tomorrow. Gurman
said over the weekend
that while new
iPad Air
,
iPad mini
, and entry-level ‌iPad‌ models are in the works with faster chips, an ‌iPad‌ refresh "won't happen this month." Kuo
said back in September
that new iPads are "unlikely" to launch in 2023.
Both
9to5Mac
and
Supercharged News
have claimed that Apple will announce updated ‌iPad Air‌, ‌iPad mini‌, and entry-level ‌iPad‌ models this week.
It would be unusual for Apple to debut a new ‌Apple Pencil‌ without introducing new iPads, but Kuo and Gurman often have reliable insight in to Apple's plans, so it doesn't seem out of the question. It is possible that we could see Apple introduce a new ‌Apple Pencil‌ and a new low-cost ‌iPad‌, as that is a tablet that is typically refreshed yearly and it is also the sole remaining tablet that uses the original ‌Apple Pencil‌.
Refreshing the low-cost ‌iPad‌ would allow Apple to introduce a new ‌Apple Pencil‌ that works with all ‌iPad‌ models, doing away with the split ‌Apple Pencil‌ lineup.
If we do get new iPads, there are no major redesigns or flashy features in the works. All of the rumors so far suggest that only minor spec bumps like chip improvements are in the works.
Which source do you think is right? Will we see iPads or an ‌Apple Pencil‌ tomorrow? Let us know in the comments below.
This article, "
What to Expect From an Apple Pencil 3 Update
" first appeared on
MacRumors.com
Discuss this article
in our forums
Source:
TechRadar