Apple has paused work on the Wi-Fi chip that it has in development, Apple analyst
Ming-Chi Kuo
said today
. The development of the Apple-designed Wi-Fi chip has been "halted" at the current time, and Kuo says Apple will hold off "for a while."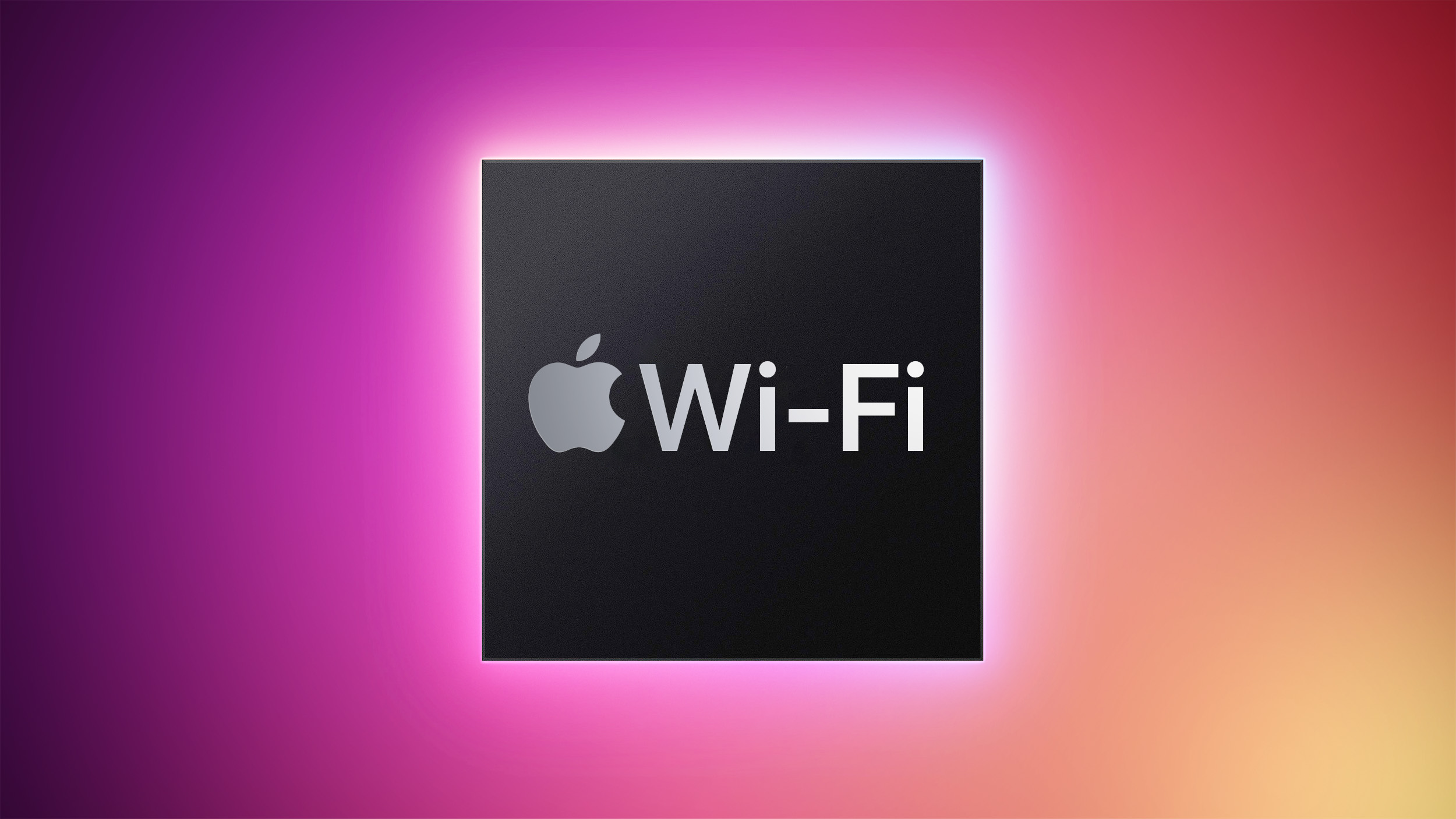 That means that Apple supplier Broadcom will continue providing Apple with Wi-Fi chips for the foreseeable future, including supplying the chips for the upcoming
iPhone 15
models that are set to be released in 2023.
News of Apple's work on a Wi-Fi chip first surfaced in January when
Bloomberg
's
Mark Gurman
said that Apple was working on a
combined Wi-Fi and Bluetooth chip
that would replace components that are sourced from Broadcom. At the time, Gurman said that Apple was aiming to transition to its own chips starting in 2024, replacing Broadcom parts by 2025.
Note that the Wi-Fi and Bluetooth chip is separate from the 5G modem chip that Apple also has in development to replace technology from Qualcomm. Apple's ultimate goal is to produce many more of the
iPhone
's critical components in-house, reducing its reliance on third-party companies.
Eventually, Apple wants to create a chip that combines the cellular modem, Wi-Fi, and Bluetooth functions into one, and the company is also working to replace the radio-frequency chips and chips for wireless charging that it gets from Qualcomm.
Kuo says that Apple's previous development for a Wi-Fi solution was a Wi-Fi only chip and not the rumored Wi-Fi and Bluetooth combo chip. The pairing of the two technologies is more challenging for Apple to do.
More specifically, Apple's previous development for Wi-Fi solution was the Wi-Fi-only chip and not the Wi-Fi+Bluetooth combo chip. From a design standpoint, developing a Wi-Fi+Bluetooth combo chip is more challenging than just a Wi-Fi-only chip. Since most of Apple's products use the combo chip, it would be even more challenging to replace Broadcom's combo chips with its own if Apple decides to do so.
Work on a Wi-Fi chip has been paused because Apple wants to focus its chip design resources on the advanced 3-nanometer chips that are set to power future iPhones and other devices. Kuo says that "insufficient development resources" are therefore delaying the mass production of not only Apple's 5G chip, but also the Wi-Fi chip.
Kuo believes that over the next two to three years, it will be risky for Apple to use its own Wi-Fi chips as standards are changing and Wi-Fi 6E and Wi-Fi 7 are being adopted. For now, Kuo thinks Apple will begin adopting Wi-Fi 6E and Wi-Fi 7 chips for its devices, with Broadcom to benefit.
This article, "
Kuo: Development on Apple-Designed Wi-Fi Chip Paused 'for a While'
" first appeared on
MacRumors.com
Discuss this article
in our forums
Source:
TechRadar