The new Mac Pro coming later this year is expected to feature the
same spacious modular design as the 2019 model
, but with fresh concerns over its lack of upgradeability surfacing, some users are beginning to wonder what the transition away from Intel architecture actually means for Apple's most powerful Mac.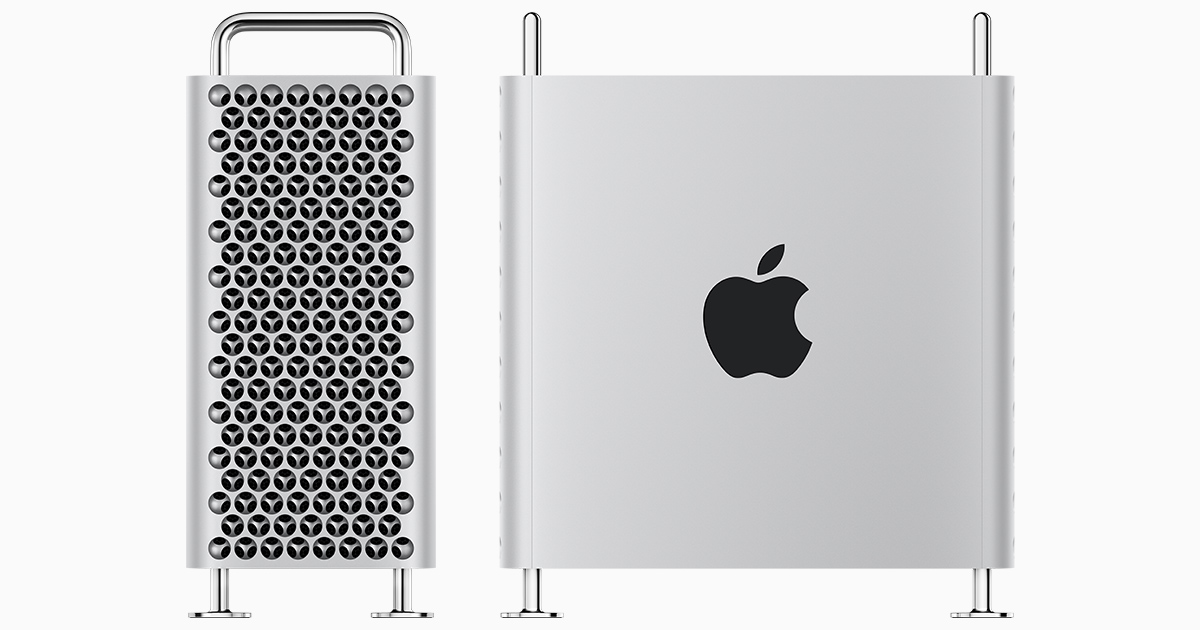 The current Intel Mac Pro that Apple sells is popular with creative professionals because of its modular, highly upgradeable design. It accepts Xeon processors with up to 28 cores and 64 PCI Express lanes, and up to 1.5TB of high-performance memory. It also has eight PCIe expansion slots, while the APX Modules can be configured with six different GPUs. All of the components can be upgraded after purchase.
Given that Apple's high-end M2 Extreme chip has
reportedly been cancelled
, the new Mac Pro is expected to feature a new M2 Ultra chip, which is essentially two ‌M2 Max‌ chips connected together,‌ featuring up to a 24-core CPU, up to a 76-core GPU, and at least 192GB of unified memory.
But it is just this unified architecture that is raising doubts about the Mac Pro's modularity among prospective owners. Earlier this month,
Bloomberg
's Mark Gurman revealed that unlike the current Intel-based ‌Mac Pro‌, the upcoming model
will not feature user-upgradeable RAM
because the memory is tied directly to the M2 Ultra's motherboard.
Now, Gurman has seemingly doubled down on this limitation of Apple's unified architecture by suggesting that the next Mac Pro "
may lack user upgradeable GPUs
" in addition to non-upgradeable RAM. As he points out: "Right now Apple Silicon Macs don't support external GPUs and you have to use whatever configuration you buy on Apple's website."
Considering the end user the Mac Pro (and rack mountable Mac Pro) are aimed at, this would be a total mistake. PCIe support and huge user-upgradable RAM quantities are a requirement for people that are interested in buying a 50k$ rack-mountable Mac. Otherwise, buy Mac Studio

— Enrico Teofilo (@Enrico_Teofilo) January 26, 2023
defeated the point, bring back the trashcan design then.

— yourgood (@goodo1dday) January 26, 2023
Apart from space for media and networking cards, that leaves only storage as the main user-upgradeable component in the Mac Pro. As for the seemingly large empty space that would remain in the unchanging tower case, Gurman
suggests
it could accommodate a larger cooling system, which would differentiate it from the Mac Studio by affording significantly faster performance.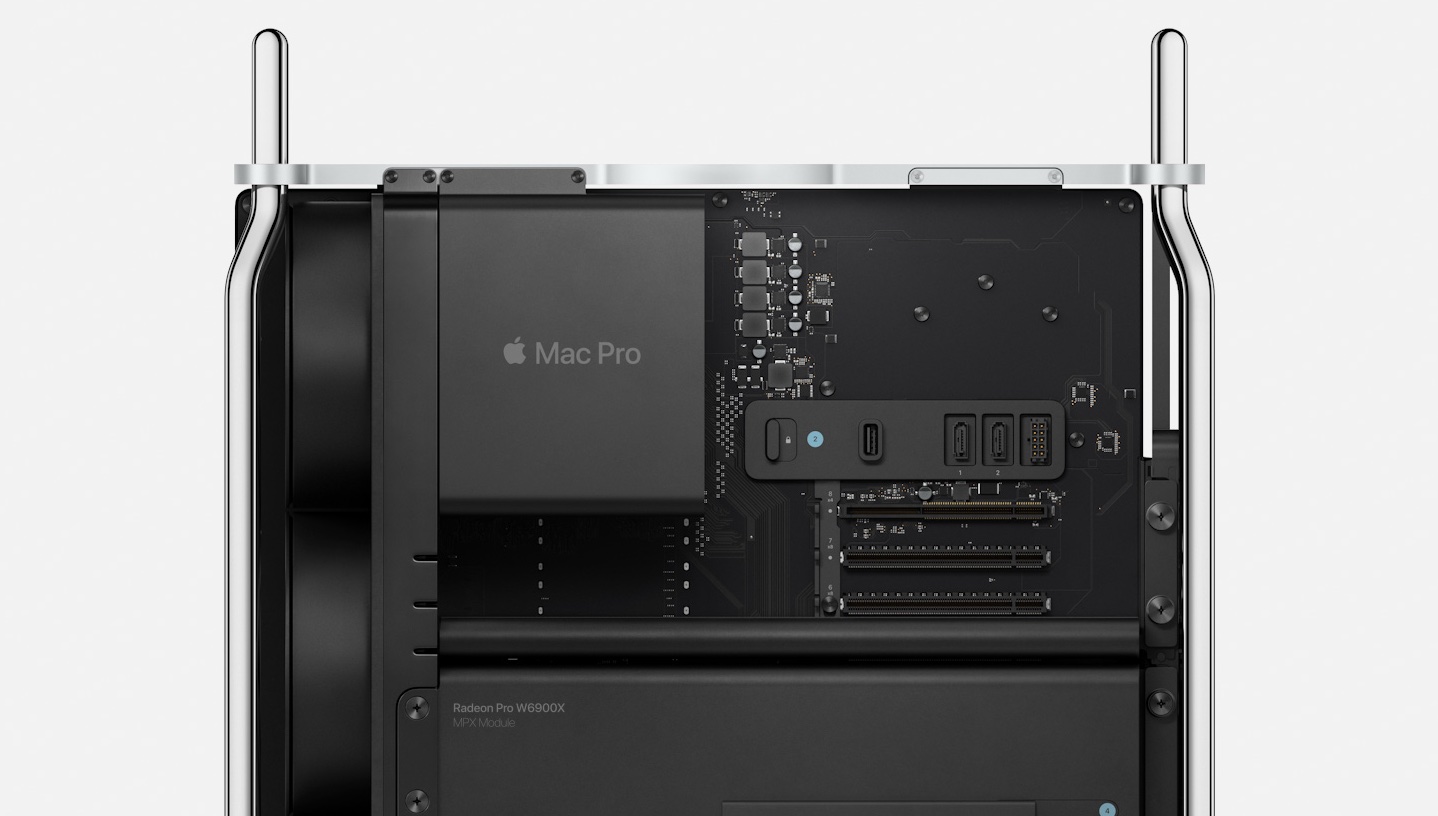 It's worth noting that on the subject of non-upgradeable GPUs, Gurman appears to be reaching this conclusion based on logical reasoning rather than specific insider information. But if it turns out that he is correct, it could dissuade would-be buyers from investing so much money in a machine that does not offer the same future-proofing expandability.
The ‌Mac Pro‌ currently starts at $5,999, with the potential to price it up to over $52,000 in custom configurations. The base model Apple silicon ‌Mac Pro‌ with the ‌M2‌ Ultra is almost certain to cost more than the high-end ‌Mac Studio‌ with the ‌M1 Ultra‌, which starts at $3,999.
That'll leave it dead in the water. A dud for all but a tiny tiny fraction of power users. Really, what would be the point of the massive expenditure, if the AS GPU will be so far behind nVidia's best.

— Dutch Dimension (@DimensionDutch) January 26, 2023
Apple has already
teased
the launch of the first Apple silicon Mac Pro, so it is undoubtedly coming regardless of the rumors. Indeed, Apple is
already testing
one of the new ‌Mac Pro‌ models, and it is running macOS Ventura 13.3, an updated version of ‌macOS Ventura‌ coming out later this year. Timing wise, ‌macOS Ventura‌ 13.3 is expected to come out around March or April, so we could also see the ‌Mac Pro‌ launch in this timeframe.
This article, "
Mac Pro Enthusiasts Raise Concerns Over Upgrade Limitations of Apple Silicon
" first appeared on
MacRumors.com
Discuss this article
in our forums
Source:
TechRadar