Nothing's
Phone (1)
did not get an official U.S. release when it
launched in July 2022
, but that is set to change for the second version of the company's popular transparent Android handset, according to CEO and co-founder Carl Pei.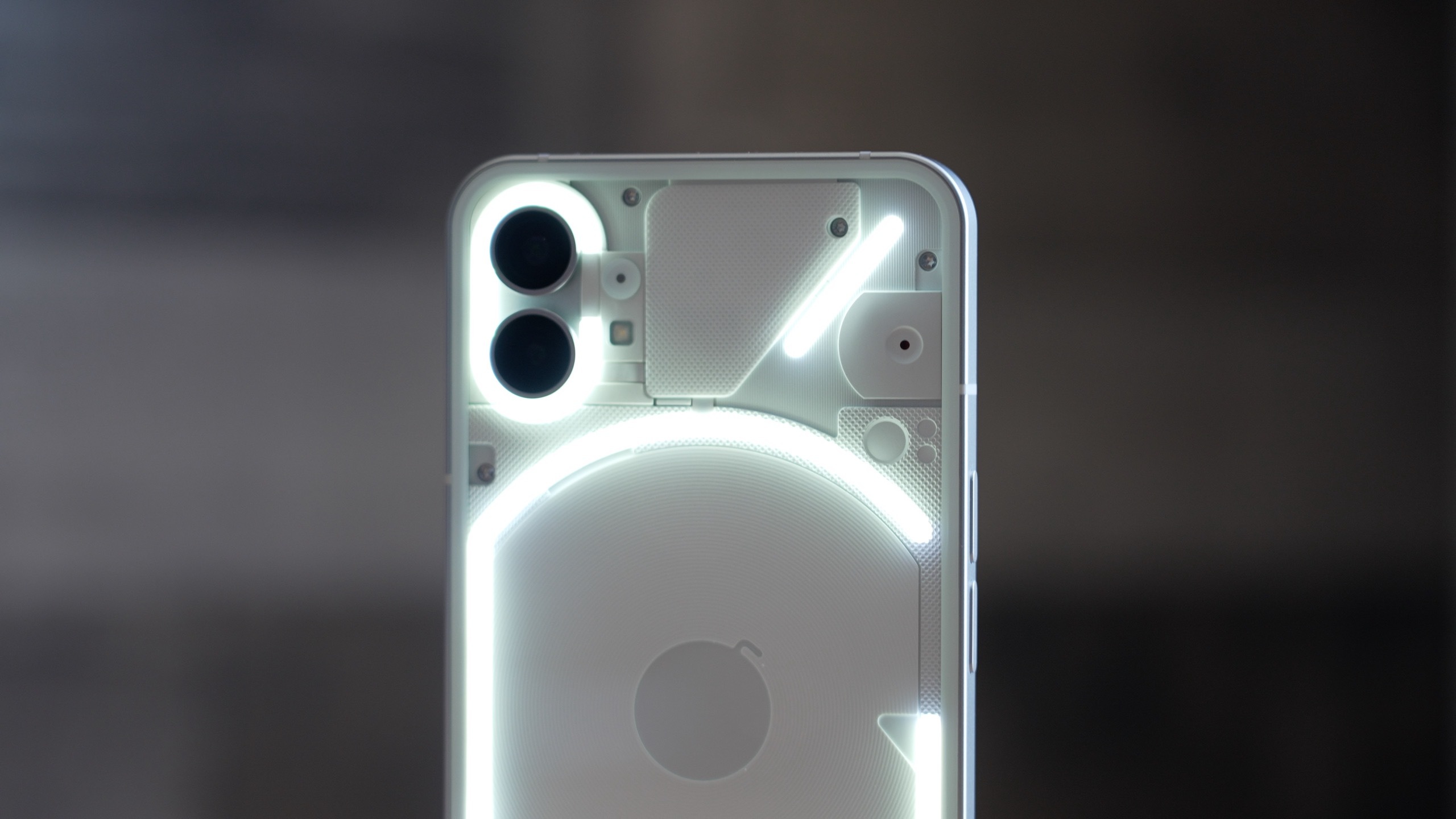 Speaking to
Inverse
, Pei said that the U.K.-based company will make the U.S. market its number one priority for the Phone (2), which is set to be released later this year.
"We're developing a smartphone that's more premium than the Nothing Phone (1) and software will be a big focus area for us," said Pei. "When you make a smartphone for the U.S. you need to work with the carriers on certification and adapting some of their features into your OS. We didn't have the resources for that before and now we do."
Nothing has sold over 1 million products globally, with its
Ear (1) earbuds
selling 600,000 units and the Phone (1) reaching 500,000 shipments. According to Pei, about one-third of its Earbuds (1) sales come from the U.S., and by not launching its next phone in the country, "we're leaving potentially a third of the volume on the table."
A
recent IDC report
indicated that annual smartphone shipments had their biggest decline year-on-year over the holiday quarter, and while supply chain constraints and inflation played a major part, the Nothing CEO sees a lack of innovation as a contributing factor.
According to Pei, the company's research indicates that "[U.S.] consumers as a whole are quite bored and indifferent [with existing phones]" and "foot traffic into the stores for people checking out new phones hasn't increased."
"From a business point of view, [Apple and Samsung] shouldn't go very niche and try something completely different because they might alienate current users. That's where smaller companies like us can come in and try and do something different. It's not that we're smarter or that they can't, but it just doesn't make sense for them to do it."
Pei believes Nothing's hardware design is the primary reason for
iPhone
users "switching back to Android via our brand." However, with iOS becoming more and more dominant in the U.S., Pei has
acknowledged
that it won't be easy for his company to compete with Apple on its own turf.
Nevertheless, Nothing's mobile team has grown in a year from five engineers to close to 100 people, and the CEO now believes the company's software innovations will eventually catch up with its hardware. "It's going to take some time; it's going to be step by step, so we're not going to see the entire vision unfold immediately."
This article, "
'Premium' Nothing Phone (2) to Launch in the US Later This Year, Says CEO
" first appeared on
MacRumors.com
Discuss this article
in our forums
Source:
TechRadar