Four months after launch,
iOS 16
users continue to report experiencing a plethora of bugs, ranging from slow keyboard pop-ups, random rebooting, UI glitches, camera freezes, and more.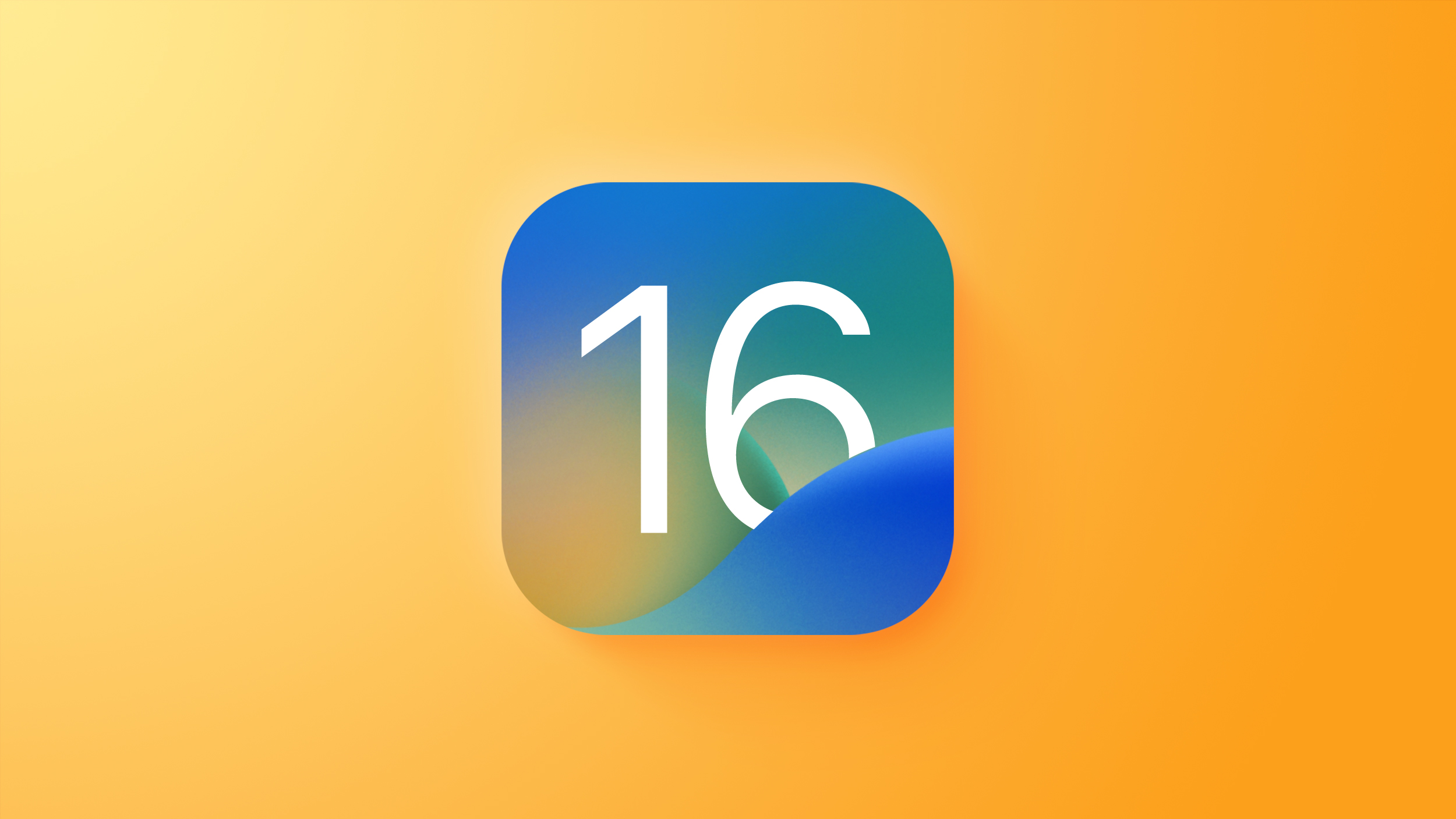 Apple released ‌iOS 16‌ in September and has since released multiple follow-up updates to address bugs and security patches. The most recent update for the operating system is iOS 16.2, released on December 13. iOS 16.2 brought a new Freeform app, new always-on display options for the
iPhone 14 Pro
, new lock screen widgets, 5G support for India, and more. Along with the latest features, the update also brought many bugs and system glitches, according to user reports.
Across Twitter,
Reddit
(
1
,
2
,
3
,
4
,
5
,
6
), the MacRumors forum (
1
,
2
,
3
,
4
), and
Apple Support
, users say they're experiencing an unusual amount of bugs and poor system performance following the most recent ‌iOS 16‌ update. According to users, the issues are wide-ranging, including Spotlight search glitches, the keyboard not appearing in apps, excessive battery drain, the Camera app freezing, problems with Focus modes,
Apple Music
app bugs,
HomeKit
accessories not working, and
CarPlay
glitches.
My iPhone 14 pro max is far the buggiest iPhone I've used in a LONG time.

-Camera freezes
-Keyboard haptic/sounds randomly change
- keyboard is slow when on WhatsApp calls
- battery getting worse

Is it just me?? (iOS 16.2)

— The Tech Chap (@TheTechChap) January 14, 2023
More and more people keep telling me all the issues with iOS 16.2. Hope we get a major bug fix soon. Hearing this more each day.

— Aaron Zollo (@zollotech) January 13, 2023
Are you noticing a lot more app crashes on iOS 16.2?

— Rjey (@RjeyTech) January 13, 2023
Another day, another iOS 16 bug…
#apple
#ios
#iphone
pic.twitter.com/NKQW6f008K
— 💀 (@t3mporarybl1p)
January 13, 2023
Nuevo bug en iOS 16.2. He tenido que forzar un reinicio porque los widgets de la pantalla de bloqueo no iban. Urge una actualización.

— Fran Besora  (@ifrnb) January 14, 2023
On Reddit, users report that apps can freeze after they're opened or crash entirely while in use. "This started happening after updating to iOS 16.2, where I'll be using an app (happening on any app), and the application freezes for a couple of seconds," one user
said
. "Yeah it's been awful! I even decided this year was the year to upgrade my phone to 14 Pro and it's been so bad,"
said
another user.
Users also report ongoing issues with the Home app following the iOS 16.2 update. One
new feature of the update
was an overhaul of the architecture of the Home app. Apple announced the new architecture in June, promising faster, more reliable ‌HomeKit‌ performance. Following the release of the new app, however, users reported issues with accessories not working,
forcing Apple to withdraw the update
.
User reports suggest issues are not limited to any specific
iPhone
model, given ‌iOS 16‌ is supported by the ‌iPhone‌ 8 and later models. Even with the latest high-end iPhones, the ‌iPhone 14 Pro‌ and ‌iPhone 14 Pro‌ Max, users are experiencing issues, including a long-standing problem with the
device lagging when a user closes out of an app
.
iOS 16.2 was released last month after testing with developers and public testers since October. Through the beta testing period in October, November, and December, Apple released five updates, addressing bugs and issues reported by testers.
Given the nature of bugs experienced by some users on iOS 16.2, Apple could release iOS 16.2.1 before releasing iOS 16.3 several weeks later. Apple is currently testing iOS 16.3 with developers and public beta members
with just a few new features
.
Related Roundups:
iOS 16
,
iPadOS 16
Related Forum:
iOS 16
This article, "
Some iOS 16 Users Continue to Report Plethora of Bugs Months After Launch
" first appeared on
MacRumors.com
Discuss this article