India plans to force smartphone makers like Apple to allow removal of pre-installed apps and mandate screening of OS updates under proposed new security rules, reports
Reuters
.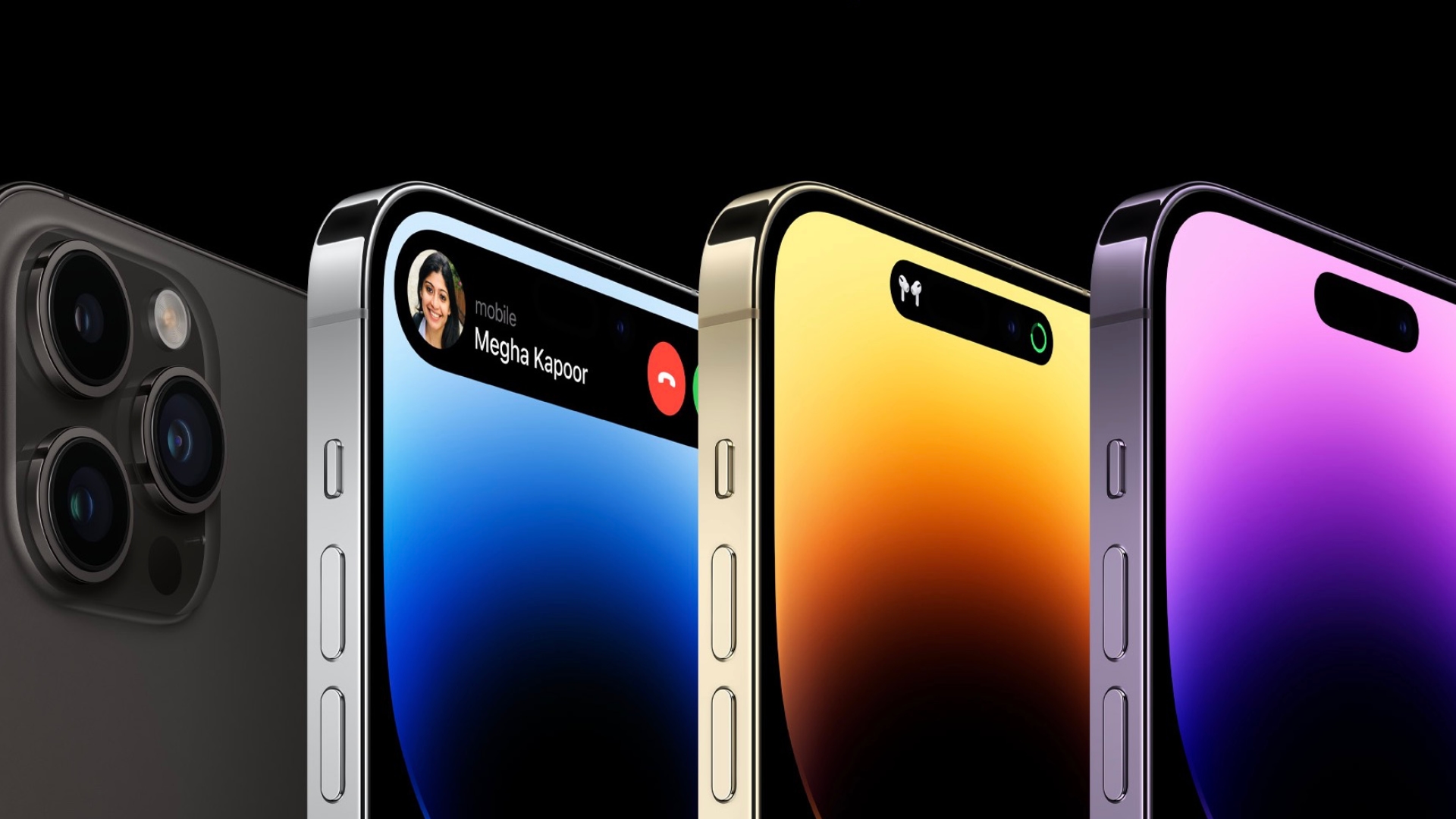 Under the new rules, smartphone makers will need to include an uninstall option for pre-installed apps and new models will be checked for compliance by a lab authorized by the Bureau of Indian Standards agency, according to people with knowledge of the plan.
Apple already allows many of its own apps to be deleted, but core apps like Messages,
Photos
, and Phone cannot be deleted, only removed from the Home screen and hidden in the App Library.
According to the report's sources, India's IT ministry is considering the rules over concerns about spying and abuse of user data, with explicit references to the risk from China.
"Pre-installed apps can be a weak security point and we want to ensure no foreign nations, including China, are exploiting it," said an unnamed official. "It's a matter of national security."
Since a border clash with China in 2022, India has banned more than 300 Chinese apps in the country, including TikTok. It has also intensified scrutiny of investments by Chinese firms.
According to government documents seen by
Reuters
, a closed-door meeting was attended by representatives from Xiaomi, Samsung, Apple and Vivo to discuss the plan.
The government is said to be giving smartphone makers a year to comply with the rules when it comes into effect, but there are concerns that they could delay launch timeframes for new smartphones and lead to business losses. Currently it takes about 21 weeks for a smartphone and its parts to be tested by India's IT ministry for safety compliance.
This article, "
India to Crack Down on Pre-Installed Apps Under New Smartphone Security Rules
" first appeared on
MacRumors.com
Discuss this article
in our forums
Source:
TechRadar