iPhone 15 Pro's Next-Gen Chip Capabilities Expected to Spark Upgrade Demand Among Current iPhone Owners
Apple's upcoming iPhone 15 Pro models may spark a "replacement demand" among owners of older iPhones, due to the significant improvements enabled by the A17 processor, Apple's first iPhone chip based on TSMC's first-generation 3-nanometer process.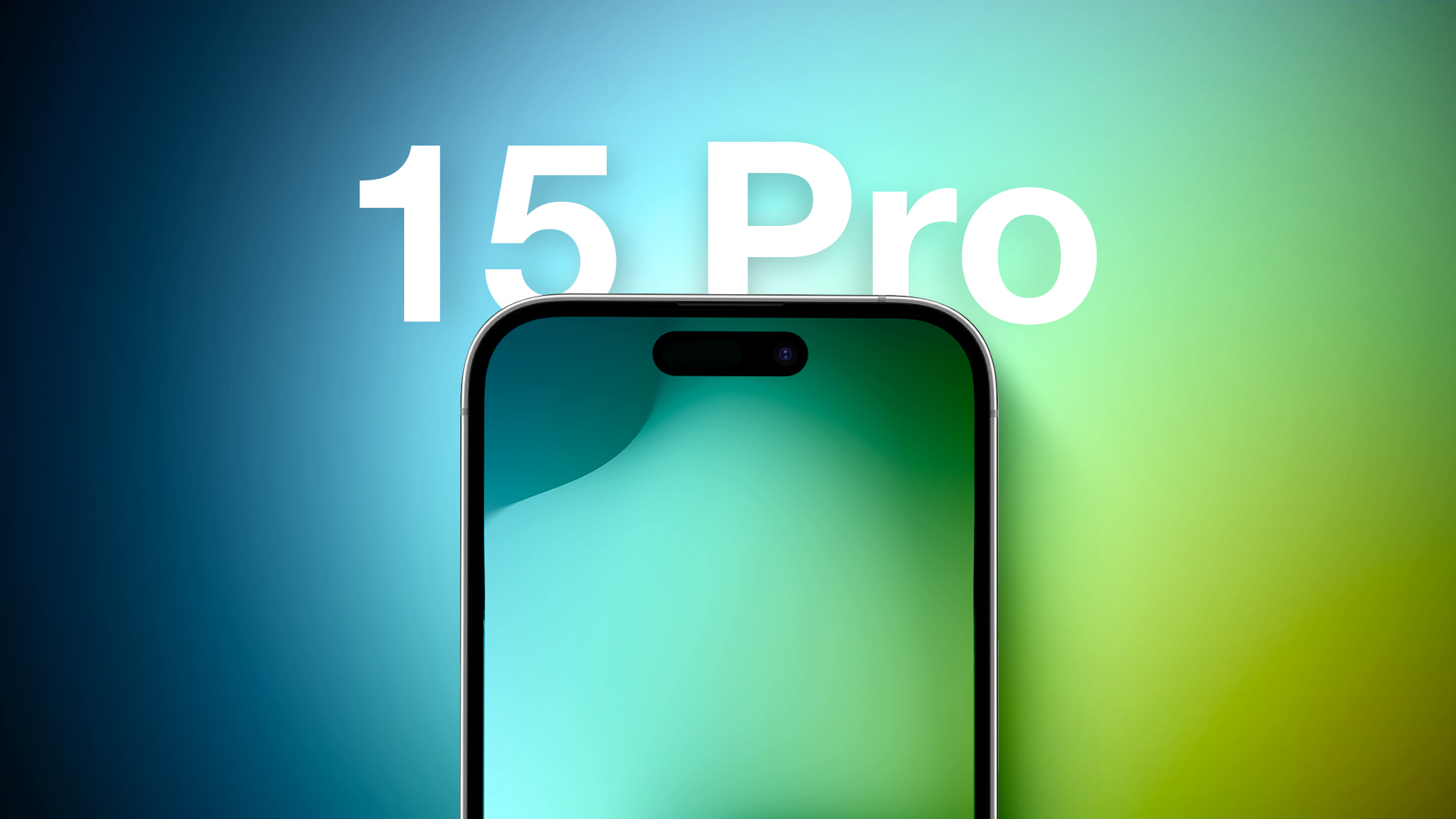 That's according to suppliers involved in Apple's iPhone supply chain. Quoting from the latest
DigiTimes
industry report:
TSMC's N3E (3nm enhanced) technology will enable significant specification upgrades in the upcoming iPhone series, the sources said. Suppliers involved in the iPhone supply chain anticipate replacement demand for the 2023 models.
As we've been hearing lately
, Apple is widely expected to adopt TSMC's 3nm technology this year for the A17 Bionic chip that is likely to power the iPhone 15 Pro and iPhone 15 Pro Max models.
The first-gen 3nm process (also known as N3) is said to deliver a 35% power efficiency improvement over TSMC's 5nm-based N4 fabrication process, which was used to make the A16 Bionic chip for the iPhone 14 Pro and Pro Max. The N3 technology will also offer significantly improved performance compared to current chips manufactured on 5nm.
Reports suggest Apple has procured
100% of the initial orders
for the first-gen 3nm technology, despite the higher costs involved in manufacturing, suggesting rival smartphone vendors like Samsung are willing to wait until prices come down while they weather what is expected to be a bleak 2023 for the Android market amid global economic turbulence.
Apple's faster A17 chips will be limited to the iPhone 15 Pro and Pro Max, while the iPhone 15 and iPhone 15 Plus will adopt the A16 chip that was first used in the iPhone 14 Pro and iPhone 14 Pro Max. TSMC is poised to move N3E – an enhanced version of N3 – to commercial production in the
second half of this year
, and Apple is again expected to be the first customer to adopt the process.
The 2023 iPhone 15 Pro models are expected to feature USB-C instead of Lightning, solid-state volume and power buttons, new periscope camera technology, a tweaked design, and more. For all the details, check out our
dedicated iPhone 15 Pro roundup
.
This article, "
iPhone 15 Pro's Next-Gen Chip Capabilities Expected to Spark Upgrade Demand Among Current iPhone Owners
" first appeared on
MacRumors.com
Discuss this article
in our forums
Source:
TechRadar