Lighting company Signify has indicated that its software update bringing Matter support to the Philips Hue Bridge will not appear in the first quarter of 2023 as originally planned.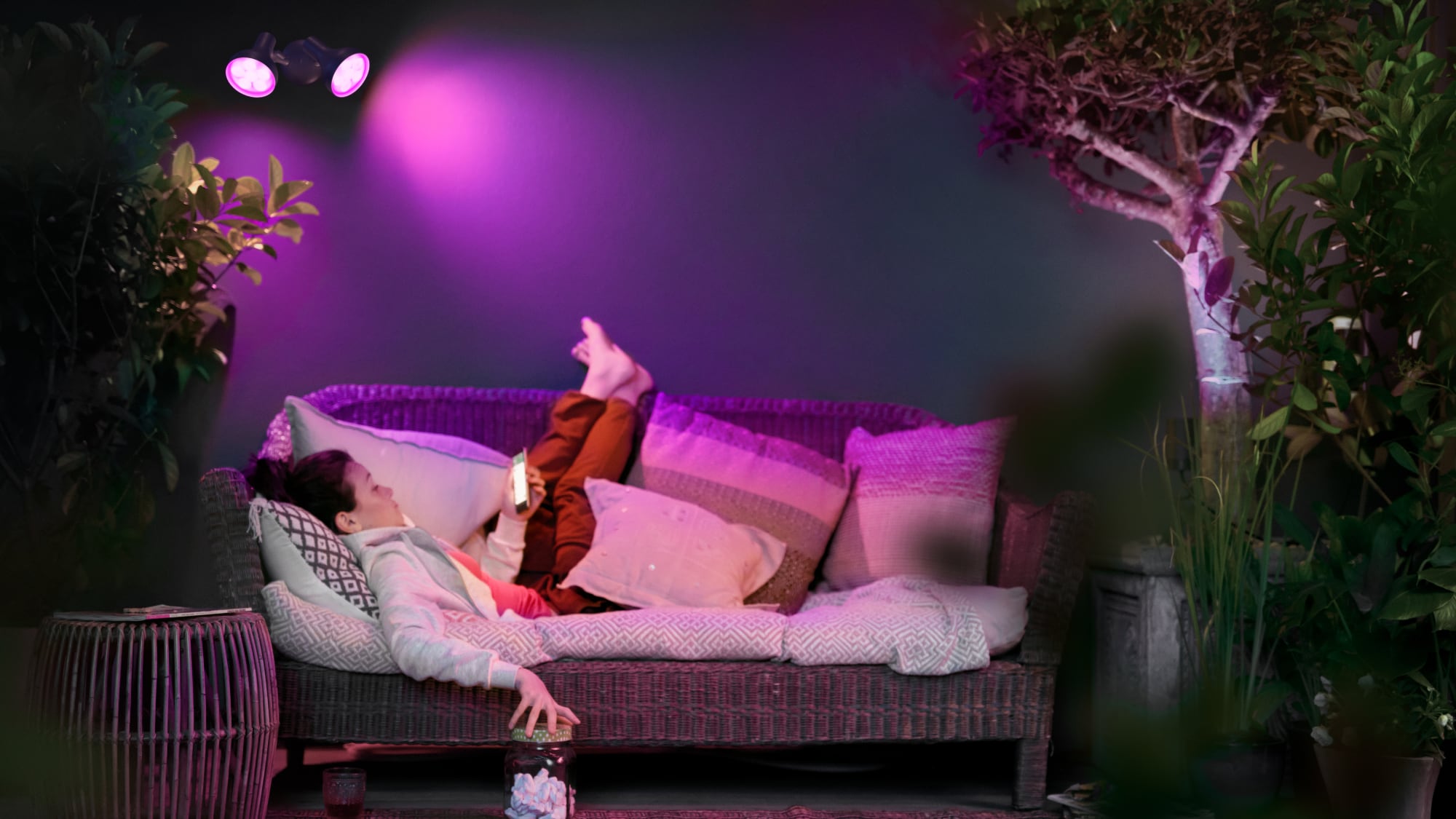 When Matter was officially launched in November 2022,
Philips Hue
declared itself a supporter of the new smart home standard. At the time, Signify said a software update that would bring compatibility to its Philips Hue lineup would be available to all users in the first quarter of 2023, which comes to a close this Friday.
But responding to a request by
hueblog.com
on Monday for more information, the company offered the following update:
For the launch of Matter, we are working together with many partners in the smart home industry. With Philips Hue, we always focus on convincing quality to meet our customers' expectations. Therefore, we will take a little more time than originally planned for the Philips Hue Bridge software update before making it available to all consumers. We will inform you as soon as we have a concrete date for the release of the Matter software update.
Matter is a connectivity standard that enables smart home accessories to work together seamlessly across multiple platforms, including Apple's HomeKit, Amazon's Alexa, Google's Home, and others. For households with multiple smart home platforms or different smartphone brands, it means the Matter lights can be controlled from any device. Both Android and iPhone users can control a Matter-enabled accessory from their respective devices, provided the proper hub setup is available.
Apple added support for Matter on the iPhone, iPad, and Apple TV with iOS 16.1, iPadOS 16, and tvOS 16.1 last year, with a HomePod or Apple TV required to control Matter accessories in the Home app or with Siri.
This article, "
Philips Hue Bridge Matter Support Update Appears to Have Been Delayed
" first appeared on
MacRumors.com
Discuss this article
in our forums
Source:
TechRadar