iPhone 15 Pro 'Action' Button to Replace Role of Volume Buttons When Performing a Power Off/Force Restart
Apple's upcoming iPhone 15 Pro and iPhone 15 Pro Max models will introduce a new button press combination to power off and force restart the devices, according to an anonymous source who claims to be privy to details about the smartphones ahead of launch.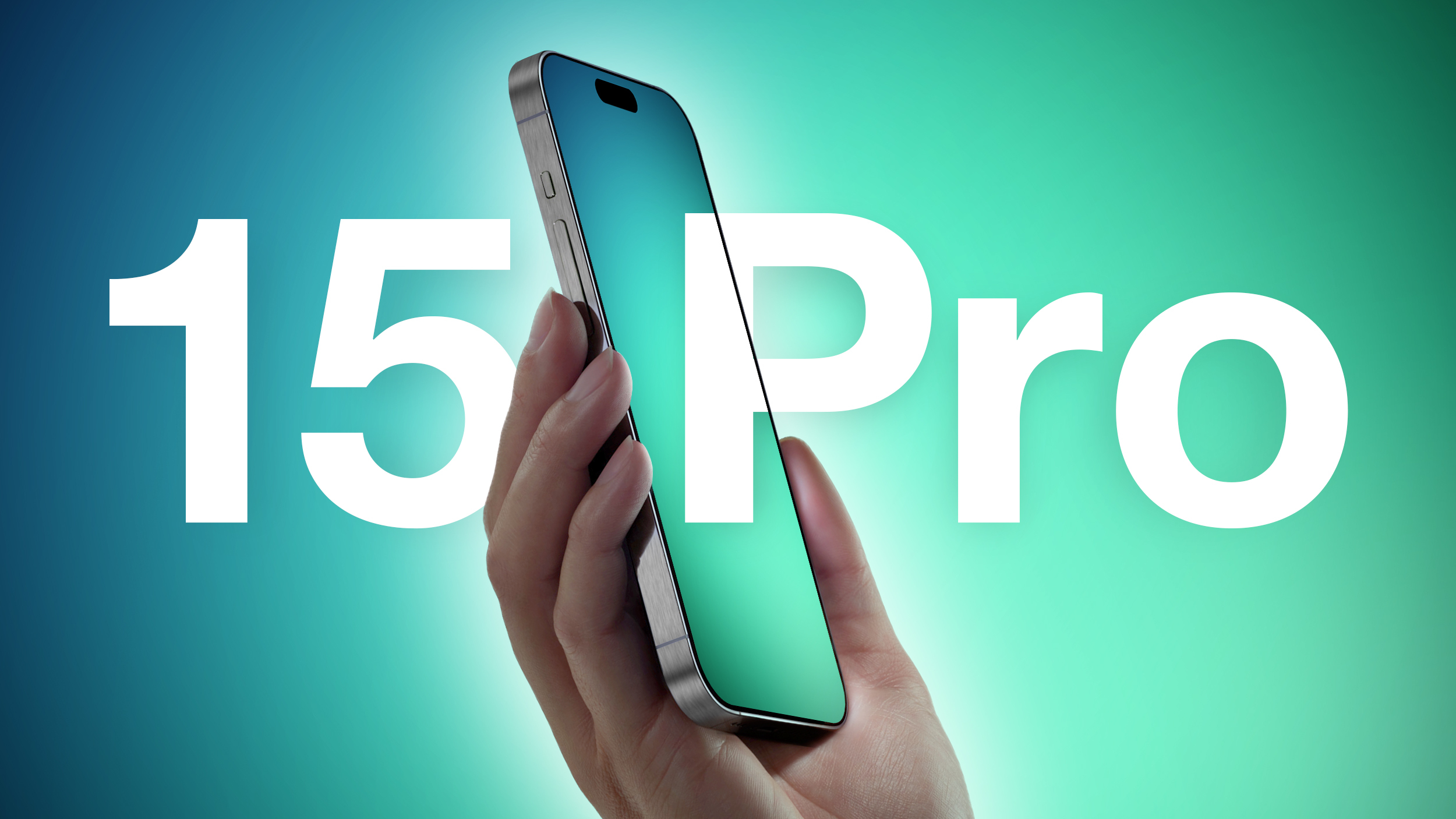 On newer iPhone models such as the iPhone 14, users currently power off their device by simultaneously pressing the Side button and either volume buttons, while the same buttons are used in another combination to
perform a hard reset
.
However, with the mute switch expected to be dropped in favor of a
potentially customizable "Action" button
, this latter new button will take on the role of the volume buttons when powering off/resetting the iPhone 15 Pro models, according to the leaker who goes by the Twitter alias
@analyst941
.
"The volume up and power button will no longer be used to power off the device, or 'force-restart' it," claimed the leaker in a
tweet
. "The sequence remains, but the combination will be changed to action and power button."
In a
follow-up tweet
, the leaker also claimed that the "Action" button will replace the volume up button for taking photos in the Camera app, with force-sensitivity enabling a light press to auto-focus the camera, a hard press to take a picture, and a hard/long press to record video.
At this point, it's important to take the second claim about Force Touch sensitive functions with a pinch of salt. Several other sources have indicated that Apple has
encountered technical issues
with capacitive buttons on the iPhone 15 Pro models and will now
delay them for a later version of the iPhone
. For what it's worth, @analyst941, who has been the source of previously accurate pre-launch information, disputes this claim and believes they are still coming to the iPhone 15 Pro.
A unified volume button was also a design planned for solid-state technology, but Apple is said to be opting to
stick with the current design
now that solid-state buttons have been delayed.
For more on the iPhone 15 Pro and Pro Max, we have a dedicated
iPhone 15 Pro roundup
that aggregates everything we've heard so far, and we also have a
separate iPhone 15 roundup
that gives a better idea of the differences between the Pro and non-Pro models.
This article, "
iPhone 15 Pro 'Action' Button to Replace Role of Volume Buttons When Performing a Power Off/Force Restart
" first appeared on
MacRumors.com
Discuss this article
in our forums
Source:
TechRadar