Apple's augmented reality glasses device is still at least four years away from launch,
Bloomberg
's
Mark Gurman reports
.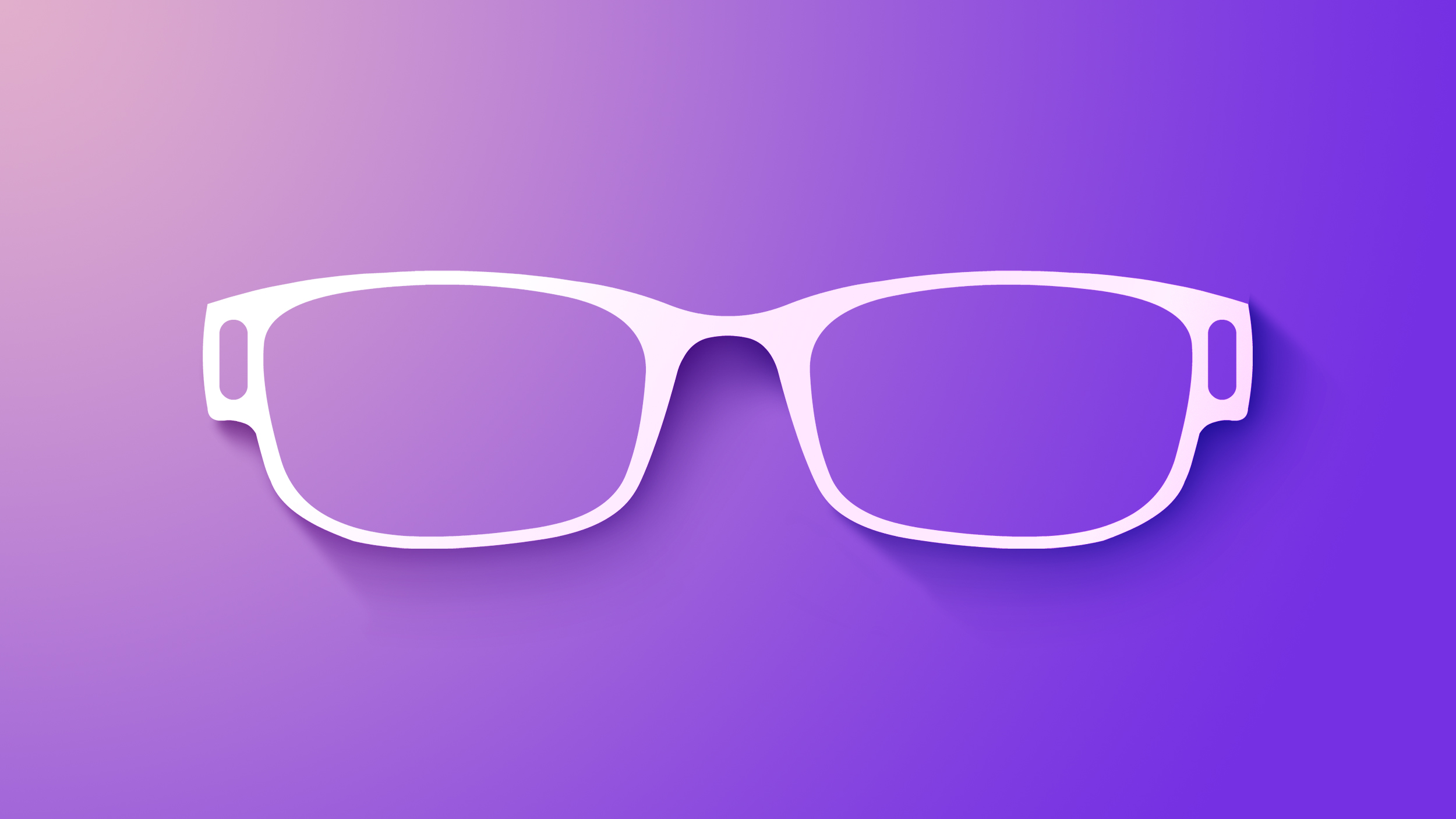 In an extensive report detailing some of the
challenges involved in developing Apple's mixed-reality headset
, Gurman explained that the company's separate AR glasses product has been mired by similar issues. AR glasses were the product that CEO
Tim Cook
and former design chief Jonny Ive originally wanted to build before technical limitations reduced expectations to the current "ski-goggle" headset form factor with video pass-through.
Apple apparently realized early in the headset's development that the long-term goal of building AR glasses with sufficient power was unfeasible. Engineers calculated that the glasses would have to provide the full performance of an
iPhone
with only a tenth of its power consumption to prevent it from getting too hot.
Mike Rockwell, a former Dolby executive hired to spearhead the development of experimental head-worn devices at Apple, have continued to describe the headset as laying the foundations for a future AR glasses device to secure resources. Apple's work on the device now receives only limited resources.
An employee working on the project told
Bloomberg
that there is a running joke on the team that the company continues work on the "hopeless" device simply to keep ‌Tim Cook‌ happy. Despite making no meaningful progress on the AR glasses by 2019, Rockwell told over 100 employees at an an all-hands meeting later that year that Apple could introduce the glasses just one year after it introduced the first headset – a time frame that now seems impossible.
Apple eventually postponed any serious development on a standalone glasses product for a period of years, "all but killing the idea." The company is now said to be at least four years away from introducing any such product.
This article, "
Apple AR Glasses Reportedly Still at Least Four Years Away From Launch
" first appeared on
MacRumors.com
Discuss this article
in our forums
Source:
TechRadar