Apple's mixed-reality headset will cost the company around $1,500 per unit to manufacture, according to a series of reports coming out of Asia (via
XRDailyNews
).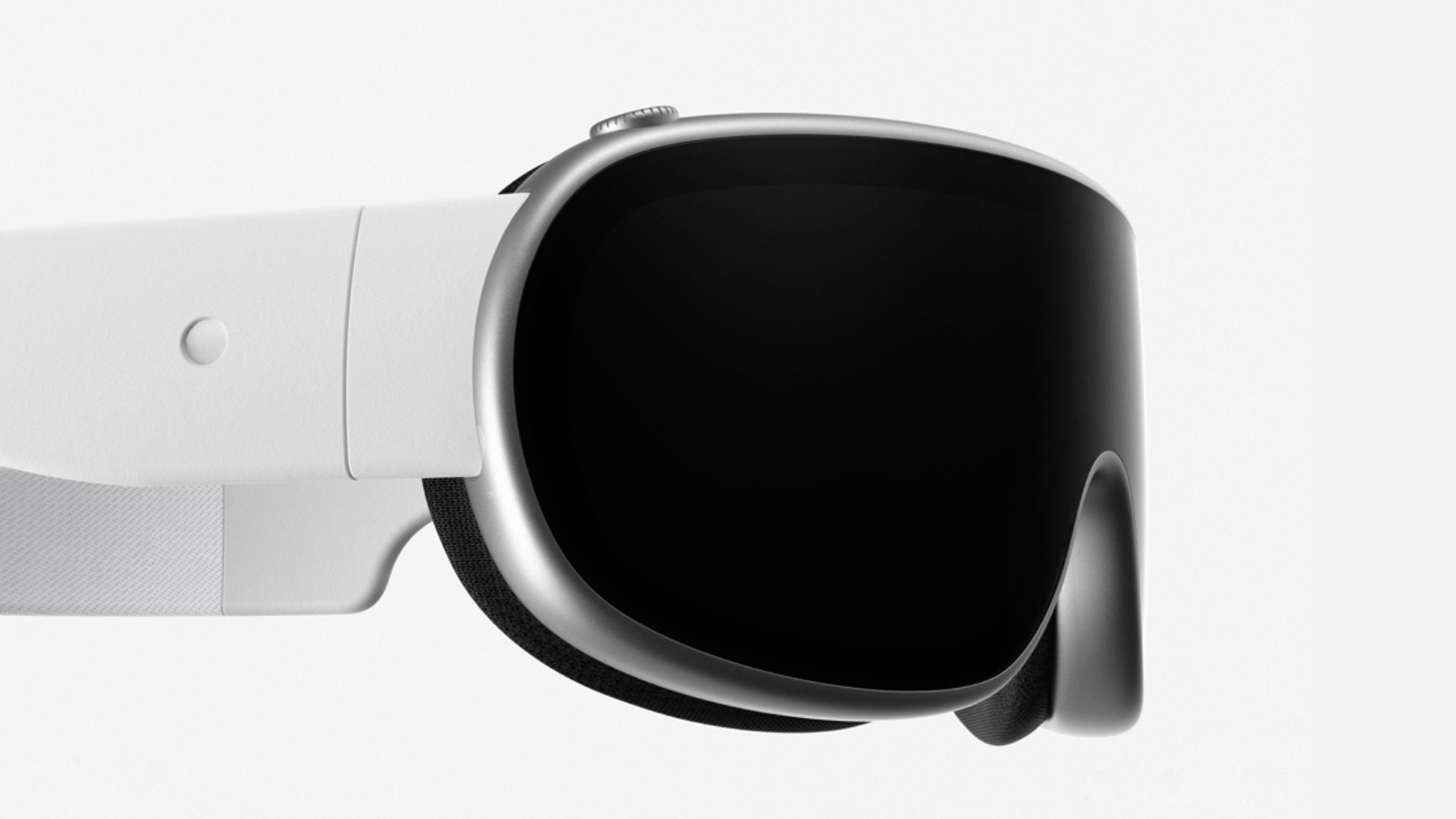 Apple headset concept by David Lewis and Marcus Kane
The first report from
Minsheng Electronics
, providing a detailed breakdown of the cost of each component in the headset, showing a total cost of $1,400. Including shipping, the conservative estimate for the bill of materials (BOM) is around $1,600.
The device's most expensive components are the microOLED displays, which come in at $280 to $320. The next most costly parts are the headset's 14 camera modules, costing $160. The device's
two chips
, presumably referring to the main M-series SoC and a separate dedicated image signal processor, are believed to cost $120 to $140. Assembly is expected to cost $110 to $120. The firm also expects 400,000 to 500,000 headsets to be manufactured toward the end of 2023, with Apple running a 15-day preparation cycle to stock units.
Another report from Wellsenn XR suggests that the headset will carry a total cost of $1,509, while a separate
Chinese report
citing two other Asian analysis firms claims that the device's BOM comes to around $1,290 or $1,300, excluding shipping. These reports add that mass production will begin in the third quarter of 2023, which runs from July to September, and that the device may be called "Apple Reality Pro."
XR expert Brad Lynch noted
on Twitter
that this BOM is around double that of the Meta Quest Pro headset. Including packaging, shipping, and marketing, the headset's total cost is likely well below its rumored retail price of $3,000, but with a smaller margin than most other Apple products.
Bloomberg
's
Mark Gurman
recently claimed
that Apple originally planned to sell the headset at a loss, but has now elected to sell it at its approximate cost. The device is believed to have cost Apple more than $1 billion per year to develop.
This article, "
Apple Mixed-Reality Headset Rumored to Cost ~$1,500 to Manufacture
" first appeared on
MacRumors.com
Discuss this article
in our forums
Source:
TechRadar