Facebook owner Meta has been hit with a record $1.3 billion (€1.2 billion) fine by European Union regulators for mishandling user information, and has been ordered to suspend the transfer of data from users in the EU to the United States.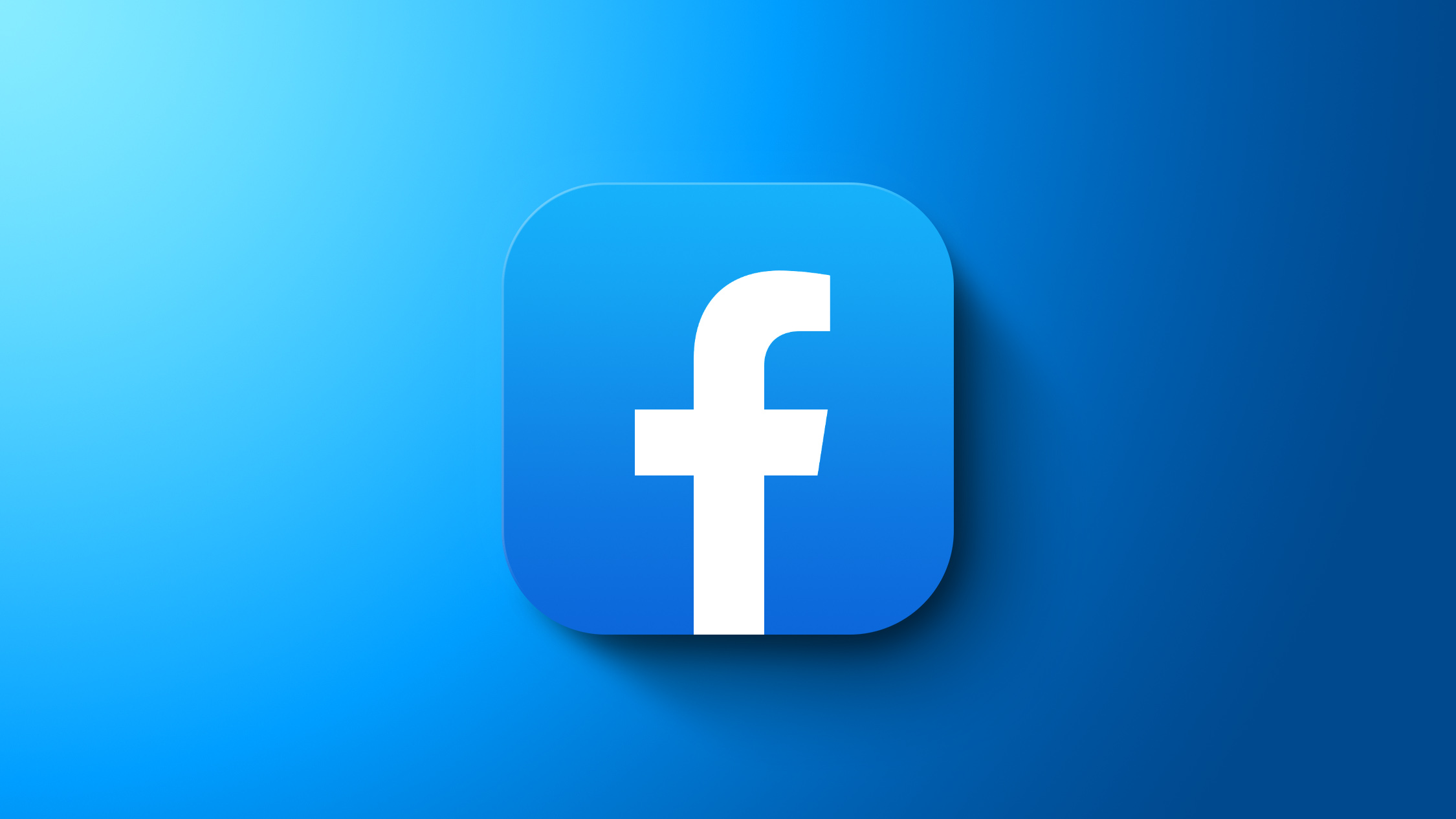 The fine was issued by
Ireland's Data Protection Commission
, which regulates Facebook across the EU, after it ruled that the social network's data transfers to the U.S. "did not address the risks to the fundamental rights and freedoms" of EU users and violated General Data Protection Regulation.
The fine constitutes the largest ever imposed under the EU's GDPR privacy law, the previous one being a €746 million penalty issued to Amazon in 2021 for similar privacy violations.
In addition to the fine, Meta was given five months to suspend any future transfer of personal data to the U.S., and six months to end "the unlawful processing, including storage, in the U.S." of transferred personal data. Instagram and WhatsApp, which Meta also owns, are not subject to the order.
A previous mechanism to legally transfer personal data between the U.S. and the EU, known as the "Privacy Shield" pact, was struck down by the EU bloc's top court in 2020. The Irish regulator alleged that Meta infringed on the EU's GDPR laws when it continued to transfer personal data to the U.S. after 2020 despite the court ruling.
The issue has been ongoing for a decade after a legal challenge brought by Austrian privacy activist Max Schrems against Facebook in 2013, over concerns resulting from the Edward Snowden revelations that EU user data is not sufficiently protected from U.S. intelligence agencies when transferred across the Atlantic.
"This decision is flawed, unjustified and sets a dangerous precedent for the countless other companies transferring data between the EU and U.S.," said Nick Clegg, Facebook's president of global affairs, responding to the decision in a
blog post
. "We will appeal the ruling, including the unjustified and unnecessary fine, and seek a stay of the orders through the courts."
This article, "
Facebook Fined Record $1.3 Billion Over EU User Data Transfers to the US
" first appeared on
MacRumors.com
Discuss this article
in our forums
Source:
TechRadar