Recent reports
have converged on the belief that Apple will show off its long-rumored AR/VR headset at WWDC in June, and now Ming-Chi Kuo's latest predictions also align with the rumors, with the industry analyst claiming that the announcement is "highly likely" and the company is "well prepared" for the unveiling.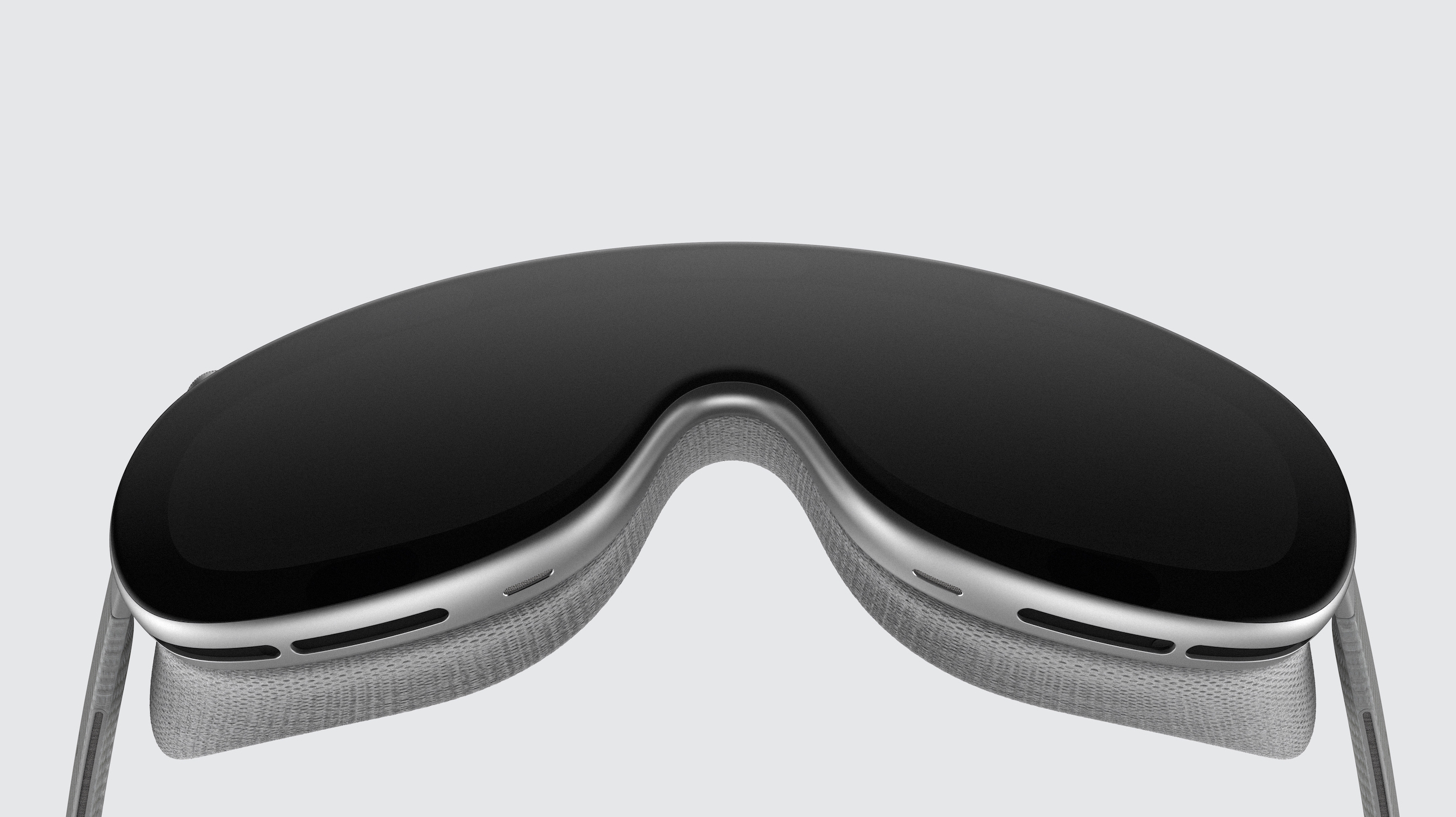 Previously, Kuo said Apple had pushed back production on the headset to the third quarter of 2023, and that as a result, the device might not be introduced at WWDC, but the analyst apparently no longer holds that view.
In a brief report posted to
Medium
on Monday, Kuo wrote that the headset's announcement next month "bodes well" for the supply chain share price, with the analyst touching on five of the device's components that – apart from assembly – represent its "most expensive material costs" in his view.
Those include the 4K micro-OLED displays, dual M2-based processors, the headset casing, 12 optical cameras for tracking hand movements, and the external power supply. These components are being supplied by Sony, TSMC, Everwin Precision, Cowell, and Goretek, respectively.
Pricing on the headset is expected to begin somewhere around $3,000. Perhaps with that in mind, Apple won't aim it at general consumers to start with, but will instead position it as a device for developers, content creators, and professionals. Apple expects to sell just one headset per day per retail store, and it has told suppliers that it expects sales of seven to 10 million units during the first year of availability.
Monday, June 5 is the date of Apple's WWDC keynote event, where Apple is expected to finally break its silence about the existence of the headset – although some non-Apple employees may have already been provided with a glimpse of the device already.
"The Apple headset is so good," said Palmer Luckey in a
tweet
posted earlier on Monday, without elaborating. Luckey is the founder of Oculus, which was behind the original Oculus Rift VR hardware in 2012. Meta acquired Oculus in 2014, and Luckey is widely credited with reviving the virtual reality market.
This article, "
Kuo: Apple 'Well Prepared' for Headset Announcement Next Month
" first appeared on
MacRumors.com
Discuss this article
in our forums
Source:
TechRadar