Upcoming Apple TV+ show "Monarch: Legacy of Monsters" is reportedly being shot in 3D format to make the most of the immersive cinematic experience afforded by Apple's Vision Pro headset.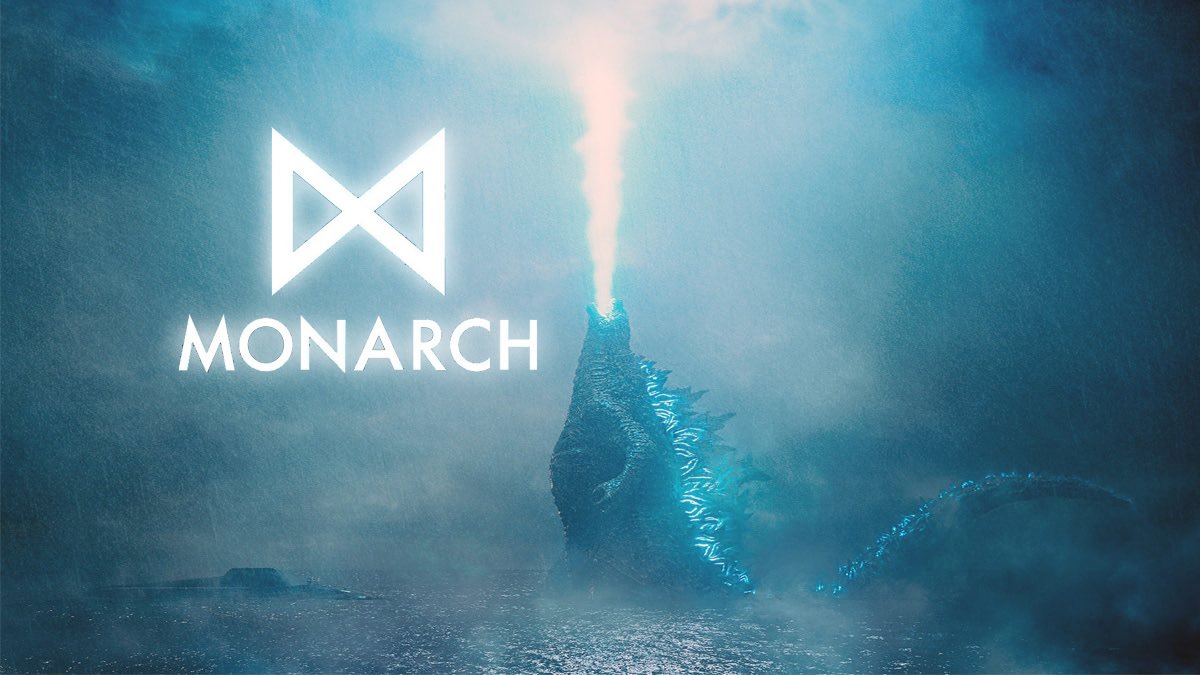 According to
ScreenTimes' Sigmund Judge
, the live-action Godzilla and Titans TV series that's based on Legendary's Monsterverse franchise has been shooting in a three-dimensional format supported by Apple's newly announced headset, based on conversations with people familiar with its production.
If so, it would be the first confirmed TV+ show to support the 3D video-viewing capabilities of Apple's $3,499 headset. VisionOS, the software that runs on Vision Pro, supports a Cinematic Environment that allows users to experience shows and movies at the frame rate and aspect ratio chosen by the creator. The feature supports spatial audio, and can also make the virtual screen environment feel 100 feet wide.
Apple showed off the technology during last week's WWDC keynote and later to invited members of the press, using clips from James Cameron's
Avatar: The Way of Water
to demonstrate its additional ability to render even more immersive content using stereoscopic 3D.
Apple announced its order for the Godzilla TV series in
January 2022
, but has not yet revealed when it will arrive on TV+. The series takes place after the battle between Godzilla and the Titans leveled San Francisco, and will be produced by Legendary Television with co-creator Chris Black serving as executive producer and showrunner. Black is known for his work on "Star Trek: Enterprise" and "Outcast."
This article, "
Apple TV+ 'Monsterverse' Show Filming in 3D for Vision Pro Viewing
" first appeared on
MacRumors.com
Discuss this article
in our forums
Source:
TechRadar