Apple's market capitalization has once again hit $3 trillion as the company's shares opened at $191.78 this morning, up just over 1% compared to yesterday's closing price. It has been nearly 18 months since Apple
very briefly hit the milestone
in January 2022 before declining along with the overall market.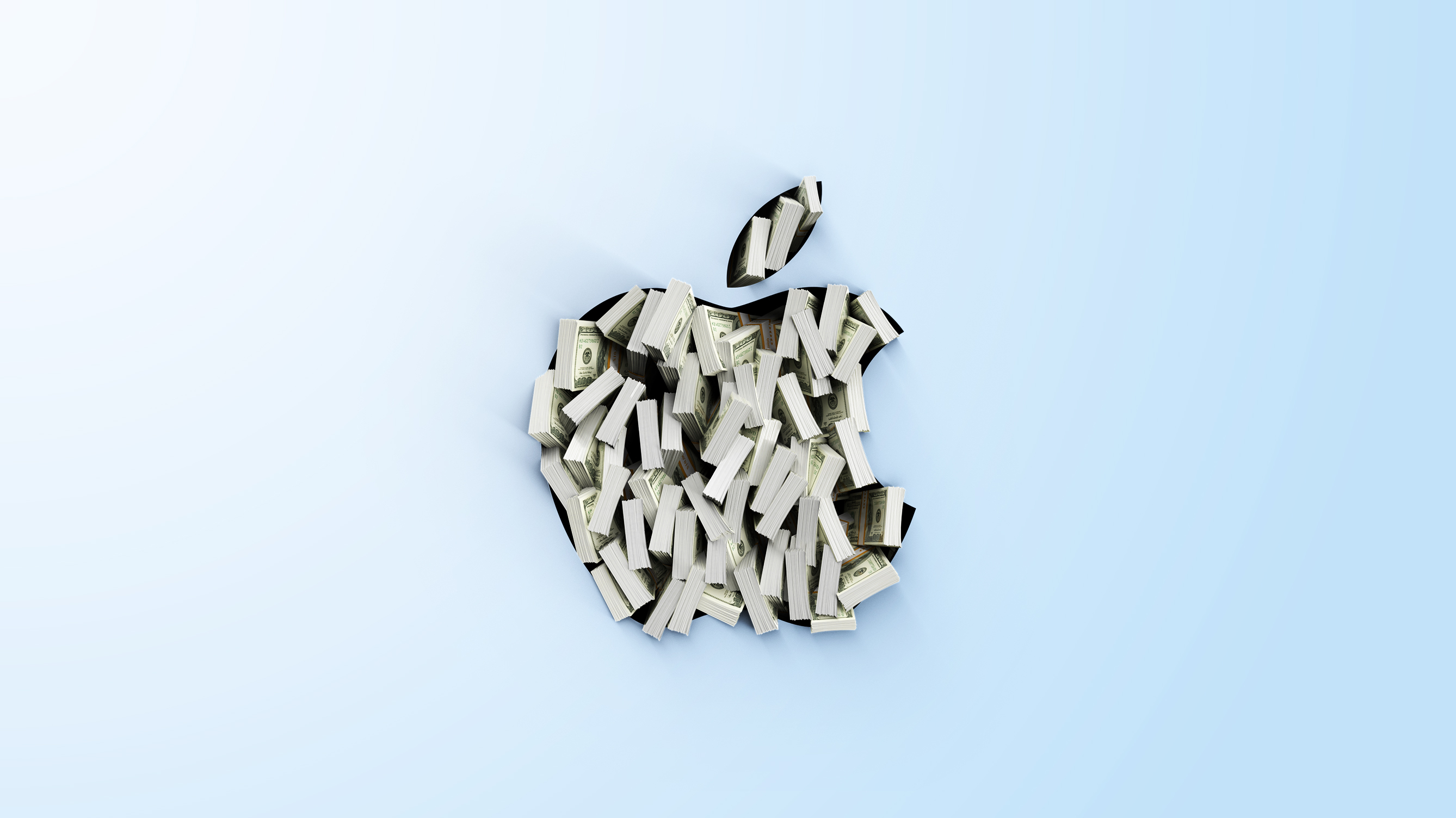 At the beginning of this year, Apple's value
dipped below $2 trillion
, but the company's shares have risen 53% so far this year, pushing them back to all-time highs in recent days. Reaching the $3 trillion market capitalization milestone again has required a slightly higher share price than it did 18 months ago as Apple has continued to aggressively buy back its stock, reducing the overall share count of the company.
Apple saw very strong revenue growth during the pandemic as its products and services were in particularly high demand as more people worked, learned, and connected with others from home. The company's momentum slowed along with
iPhone
production issues and general economic concerns in 2022, but optimism around the company has returned in 2023.
This article, "
Apple's Market Valuation Returns to $3 Trillion After Almost 18 Months
" first appeared on
MacRumors.com
Discuss this article
in our forums
Source:
TechRadar