We're now getting close to the end of the
iOS 17
beta testing process as September approaches, which means we are seeing fewer new features in beta updates and more focus on small refinements and bug fixes.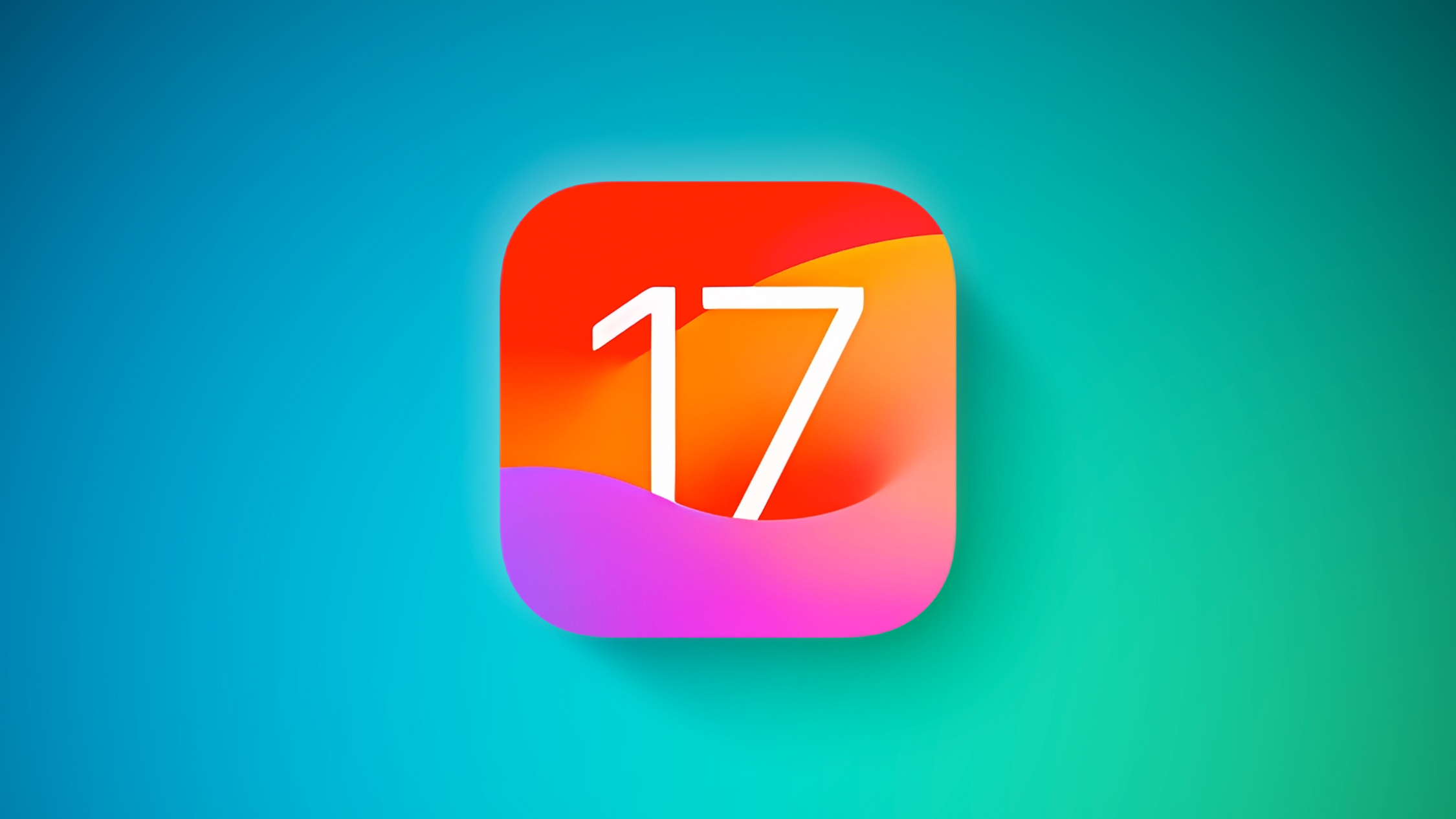 We've rounded up the changes in ‌iOS 17‌ beta 7 that we've found so far, but let us know if you've seen a tweak that we haven't mentioned.
Phone App
With this beta, the end call button when the keypad is fully expanded is located at the bottom middle of the
iPhone
's display, rather than
at the right
as it was positioned in prior betas.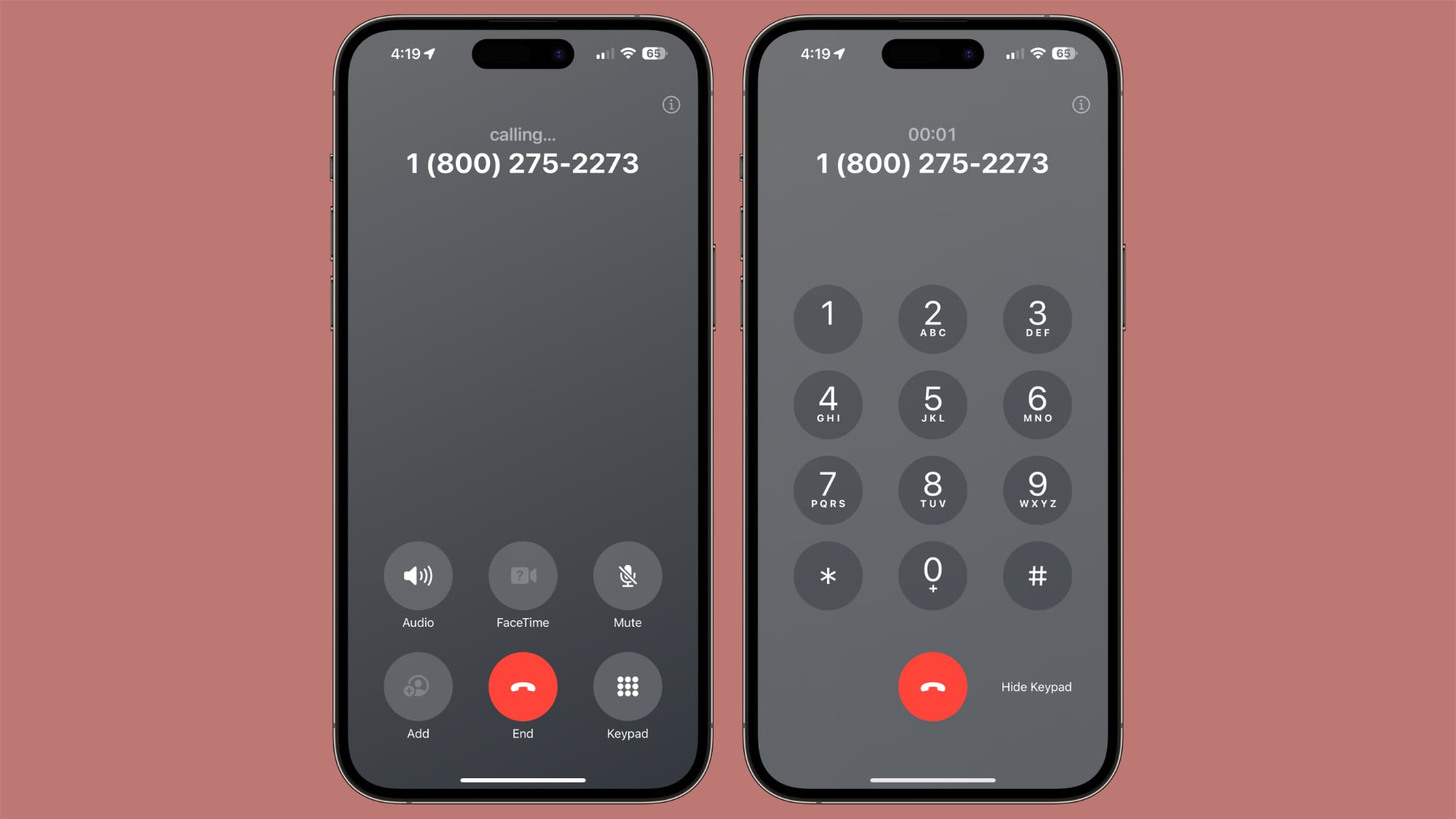 The updated location brings the expanded keypad end call button in line with the design of the standard (non-expanded) end call button. Apple in the last beta relocated the end call button to the middle of the display.
Silent Mode Haptic Feedback
In ‌iOS 17‌ beta 6, there was a bug that removed the haptic feedback that is meant to signal when the mute switch is activated and the phone is silenced. In beta 7, the haptic feedback is back, plus the vibration has changed slightly.
The haptic feedback vibrations last just a bit longer, making them easier to notice. This change comes ahead of rumors suggesting Apple will add an action button to the upcoming
iPhone 15 Pro
models, replacing the mute switch.
Mood Tracking
Apple is still refining the animations that are used to represent each mood for the State of Mind feature in the Health app, and it has changed the speed of the rings around each shape.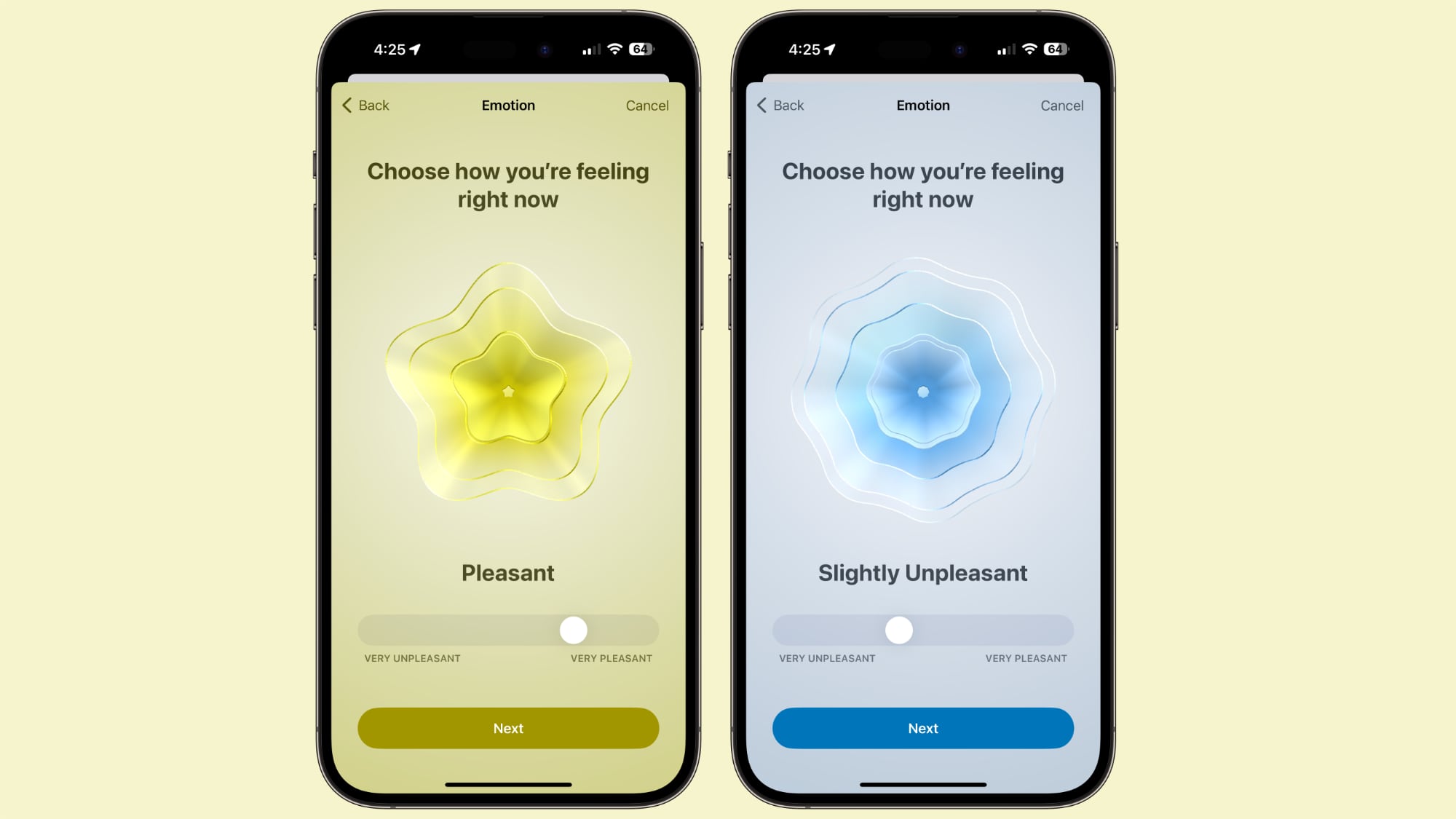 More iOS 17 Beta 7 Features
Know of a feature that we left out in this list? Let us know in the comments below.
This article, "
Everything New in iOS 17 Beta 7
" first appeared on
MacRumors.com
Discuss this article
in our forums
Source:
TechRadar