Chip supplier TSMC has taken the unusual step of not charging Apple for defective
3nm
chips ahead of the introduction of the
iPhone 15 Pro
and the A17 Bionic chip,
The Information
reports.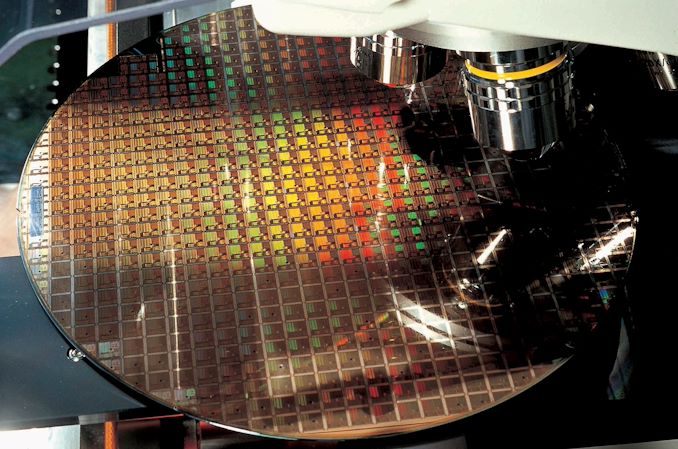 The ‌iPhone 15 Pro‌ is widely rumored to feature the A17 Bionic chip – Apple's first chip manufactured with a ‌3nm‌ fabrication process. The ‌3nm‌ node allows transistors to be even more densely packed, resulting in better performance and efficiency.
Introduction of upgraded chip technology like ‌3nm‌ involves the production of a high number of defective chips until the manufacturing process can be perfected. According to
The Information
, TSMC is only charging Apple for "known good dies," with no fee for defective chips. This is highly unconventional, since TSMC clients usually have to pay for the wafer and all of the dies it contains, including any defective ones.
Since Apple's orders from TSMC are so large, it can apparently justify absorbing the cost of defective chips. Apple's willingness to be the supplier's first customer for new manufacturing processes helps it pay for the research and development of new nodes, as well as the facilities to make them.
The size of Apple's orders also enable TSMC to more quickly learn how to improve and scale up a node during mass production. Once production and yield issues with manufacturing ‌3nm‌ chips improves and other customers seek the technology, TSMC can demand higher prices from those clients, as well as charge for defective dies.
This article, "
TSMC Not Charging Apple for Defective 3nm Chips Ahead of iPhone 15 Pro Introduction
" first appeared on
MacRumors.com
Discuss this article
in our forums
Source:
TechRadar