Apple Stores and Apple Authorized Service Providers are able to individually repair the bottom-right microphone on the lower-end iPhone 15 and iPhone 15 Plus, according to information obtained by
MacRumors
today from multiple sources.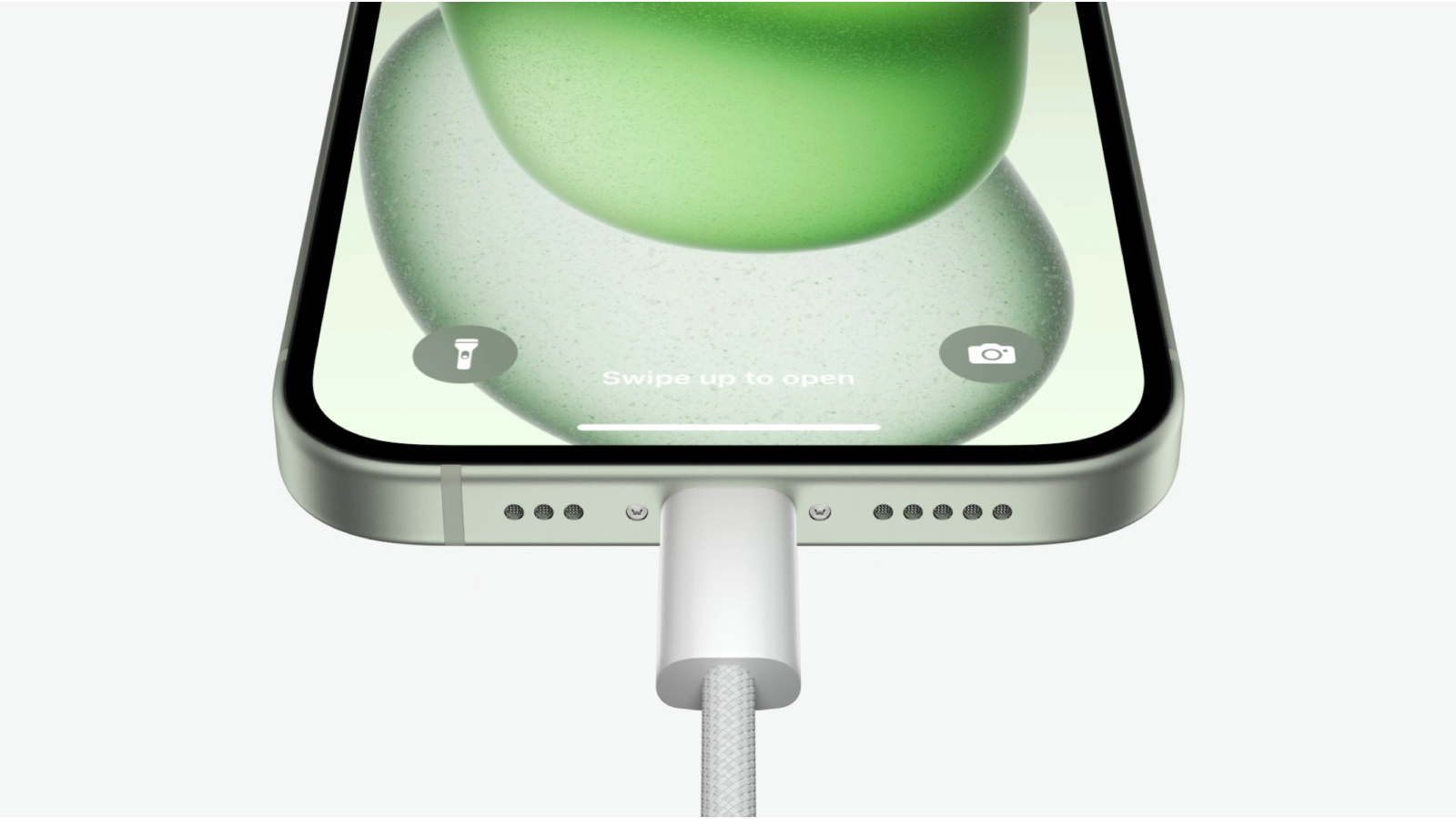 The new procedure of replacing this microphone on its own should make these repairs cheaper for customers, and also less wasteful, as part of Apple's focus on environmental responsibility. As for the iPhone 15 Pro and iPhone 15 Pro Max, and other iPhone models, repairing this microphone still requires replacing the entire mid-frame chassis.
For repairs of all other microphones on iPhones, including next to the earpiece and rear camera, a mid-frame replacement is still required.
This article, "
Apple Can Now Repair Bottom Microphone on iPhone 15 and 15 Plus
" first appeared on
MacRumors.com
Discuss this article
in our forums
Source:
TechRadar