Apple in recent months began providing customers in the U.S. with an extended opportunity to purchase AppleCare+ coverage for their iPhone after a qualifying out-of-warranty repair at an Apple Store or an Apple Authorized Service Provider, according to internal Apple documentation reviewed by
MacRumors
.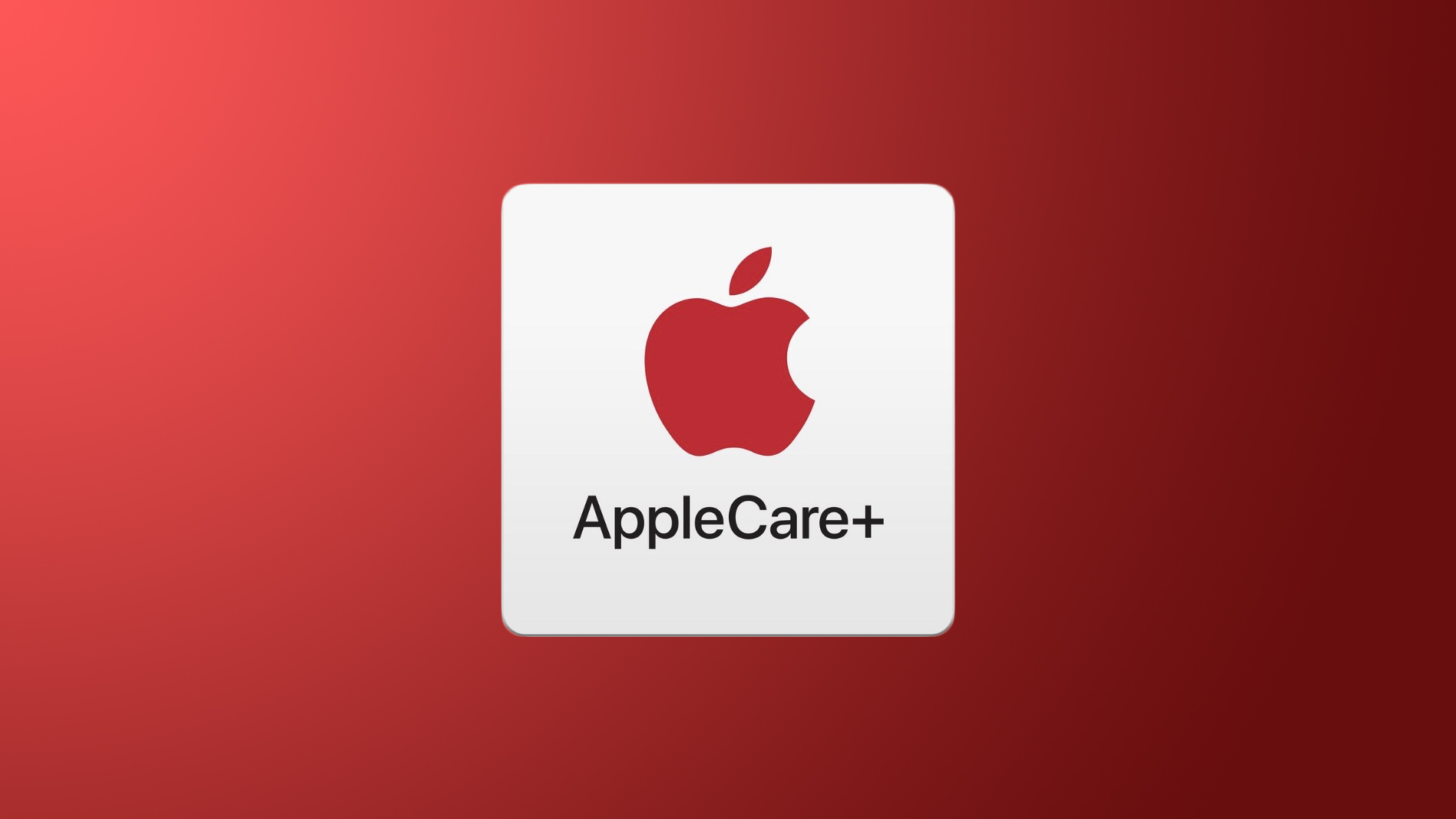 The so-called "AppleCare+ Enrollment Exceptions" policy
began in late 2021
, but it was originally limited to one year after an iPhone's original purchase date. Now, the eligibility window has been extended to two years after purchase for iPhones in the U.S. only. Apple Stores and Apple Authorized Service Providers can only inform customers that this policy exists after an iPhone has been serviced, and customers have 10 days to act on it.
Normally, a customer has only 60 days after purchasing an iPhone to add AppleCare+ to the device in the U.S., but this policy gives customers who experienced a costly out-of-pocket repair a chance to reconsider AppleCare+ coverage for future repairs. The repaired iPhone must pass a visual and mechanical inspection in order to qualify.
MacRumors
confirmed this policy with multiple sources, but given it is not publicly announced by Apple, we cannot guarantee that it will always be honored.
This article, "
Didn't Get AppleCare+? Getting Your iPhone Repaired May Extend Your Eligibility Up to Two Years
" first appeared on
MacRumors.com
Discuss this article
in our forums
Source:
TechRadar