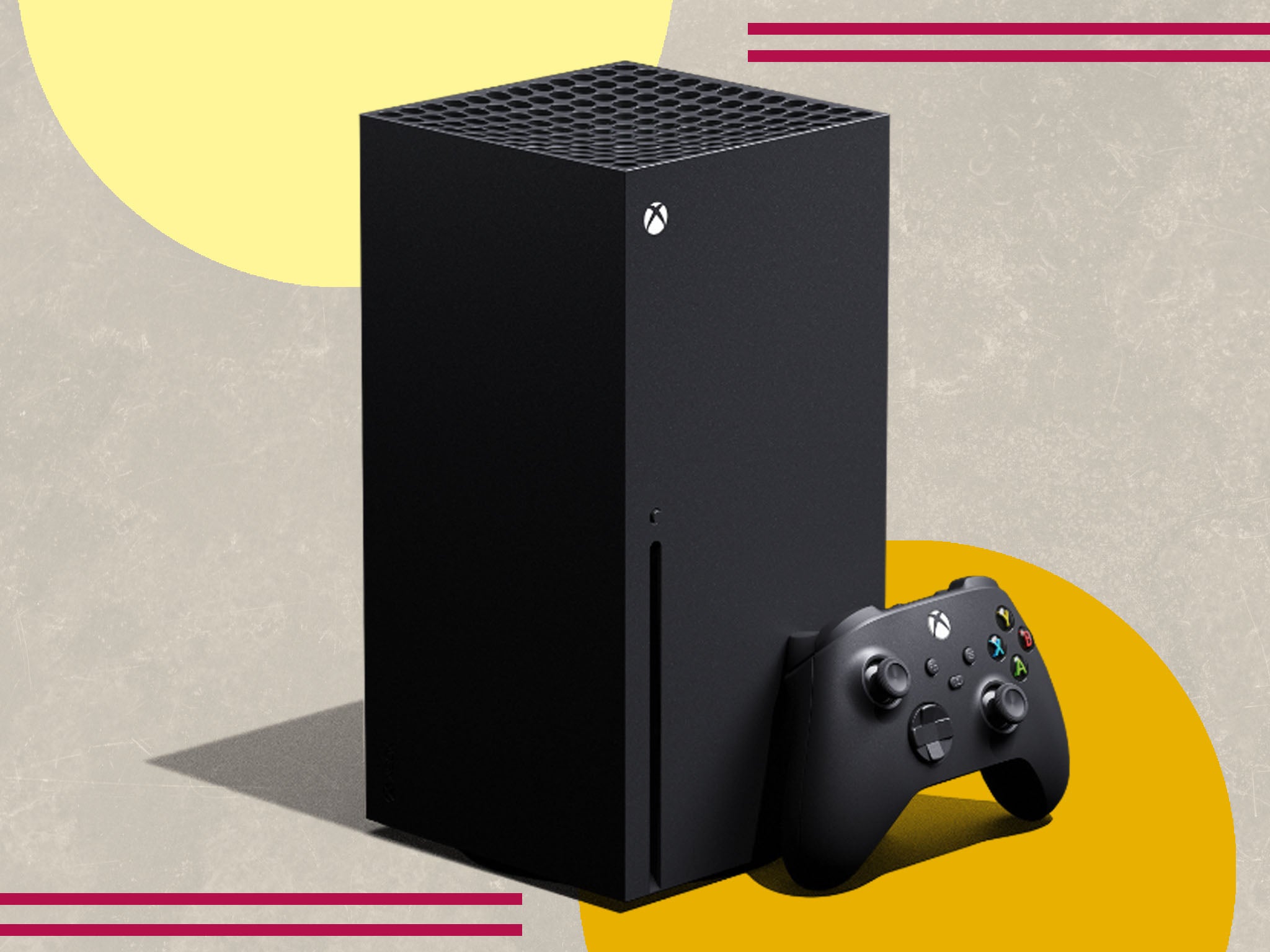 The best Xbox deal right now is at Amazon, where you can grab the console with no accessories or add-ons and with 50 percent off gift wrapping (£449.99, Amazon.co.uk). Prime customers can also enjoy free next-day delivery. Bundles usually stick around a little longer than lone consoles, as the increased price deters scalpers, but Amazon's restock of the basic console has been ongoing for more than a week. The current stock situation is the best we have seen with the Xbox series X for months.
As always the Xbox series S is easier to find in stock (£248.39, Amazon.co.uk), but surging demand for the more powerful Xbox series X has seen the console regularly sell out across the board.
Can you upgrade the Xbox hard drive?
You can upgrade the Xbox series X storage with a simple plug-in accessory. The console comes with 1TB of built-in hard drive space. Some of that storage is taken up by system files, so you actually get a little less space than that.
The Seagate 1TB expansion card (£198, Amazon.co.uk) doubles the capacity of the Xbox series X, leaving you with oodles of room for downloaded games. If the thought of running out of space is keeping you up at night, now's a good opportunity to pick one up.